Blaze Pizza, The Edison, and Hearth & Soul Open Their Doors to Tallahassee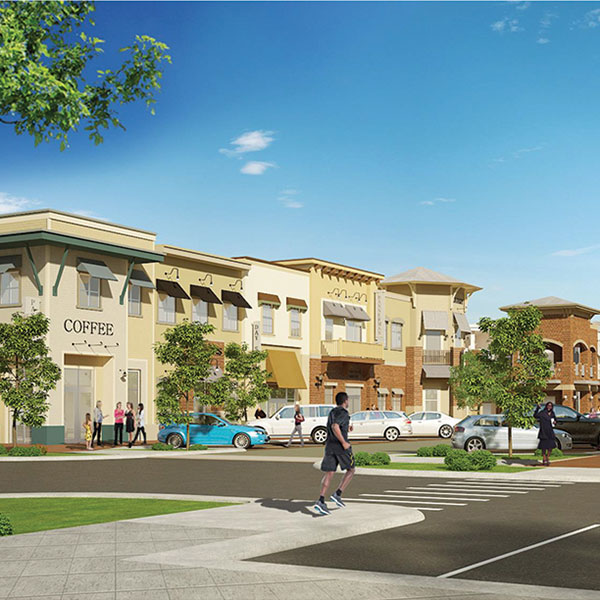 Recently Opened
▪ Over the summer, retailers and service providers started setting up shop in Magnolia Grove, located at the intersection of Magnolia and Park. Now completely full, the NAI TALCOR property features a Blaze Pizza, Home 2 Suites by Hilton, Mattress One, Oishii Bento Pan Asian & Sushi, Smashburger, Stanton Optical, Starbucks and Which Wich.
▪ Situated in Cascades Park at 470 Suwannee St., The Edison celebrated its grand opening on Sept. 20. A historic renovation project for restaurateur Adam Corey, also owner of 101 Restaurant in Tallahassee, and business partner Ryan Grindle, The Edison is a multi-level, multi-faceted experience complete with a beer garden, wine cellar, attractive dining room and open-air options.
▪ Hearth & Soul opened its doors in the Market District on Sept.1. The boutique store is a new-to-market concept designed to bring together modern brands, local artisan goods and rare commodities. Co-founders Susie Busch-Transou and Jama Manning intend to grow their brand throughout the Southeast in the coming year.
Next Up
▪ A new sense of place initiative by the city has allotted $9.4 million to be put toward infrastructure and aesthetic improvements for the Market District. Made possible by Leon County's recently approved penny sales tax extension, the proposed plan will address the creation of a winding network of sidewalks and trails throughout the district and additional central parking around the existing stormwater drainage ponds, as well as running trails, benches and lighting.
▪ New infrastructure is emerging in the northern portion of the county with the Bannerman's Crossing Expansion at the corner of Thomasville and Bannerman. The addition, spearheaded by Summit Group Commercial, LLC, will see 20,000 square feet of office space and ample commercial and retail opportunities, as well as an event lawn and pavilion.