Beach Boys, Righteous Brothers Highlight New FSU Opening Nights Lineup
A season dedicated to late university president Sandy D'Almberte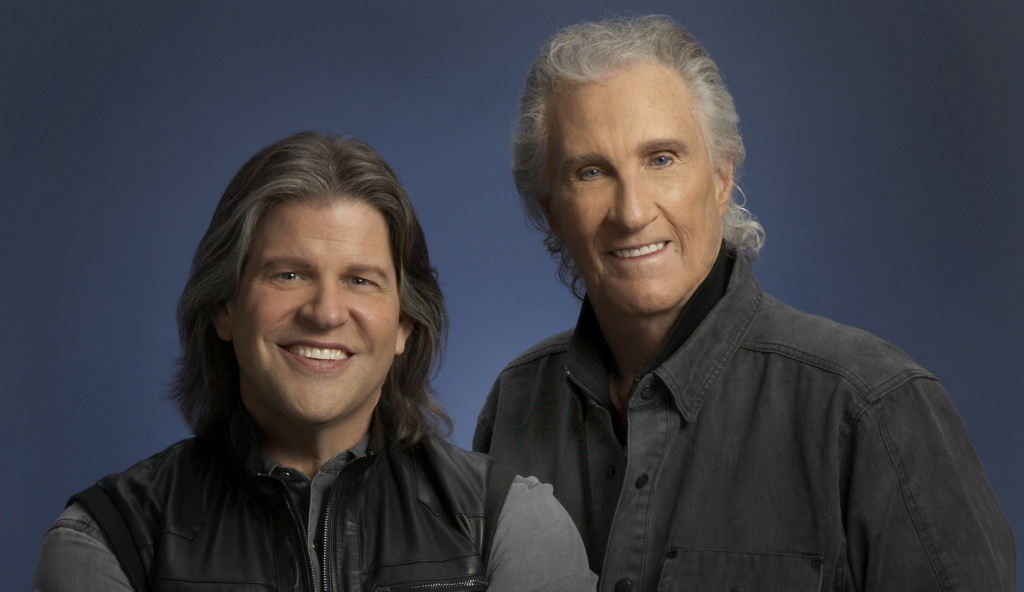 The Beach Boys, The Righteous Brothers and alternative rock band Sister Hazel highlight Florida State University's Opening Nights lineup for 2019-20.
The university said it's dedicating the season, which begins Sept. 16, to FSU President and Dean Emeritus Sandy D'Alemberte, who died May 20.
The lineup features 30 performances, including music, dance, theatre, comedy, spoken word and visual arts. Sister Hazel will perform Nov. 19, The Righteous Brothers Jan. 8 and The Beach Boys Feb. 14.
Other highlights include and cellist/singer-songwriter Shana Tucker (Oct. 10), singer/songwriter Al Stewart (Feb. 16), singer and actress Kristin Chenoweth (Jan. 28); Celtic folk singer Julie Fowlis (Oct. 16); Grammy Award-winning trumpeter Chris Botti (March 30); "classical boom" artists Black Violin (Feb. 13); popular musicals "Chicago" (Oct. 27) and the "Pirates of Penzance" (Feb. 11); and Hiplet Ballerinas (Oct. 3), who fuse classical ballet with hip-hop and other urban dance styles.
The lineup also includes two family-friendly matinees, with all seats available for $10: the Magic of Kevin Spencer (Oct. 31), appropriate for children of all ages and abilities, including for children with autism; and David Engel's Starforce Academy intergalactic parody variety show (Feb. 1).
This season's venues will include Ruby Diamond Concert Hall, Fred Turner Auditorium, Goodwood Museum and Gardens, Pearl in the Wild, and Pebble Hill Plantation.
Tickets go on sale at 11 a.m. July 16.
To order tickets and to view the full season lineup, visit OpeningNights.fsu.edu.