30A Songwriters Festival Announces its 2020 Headliners
The annual event provides an abundance of programs, services and support to the community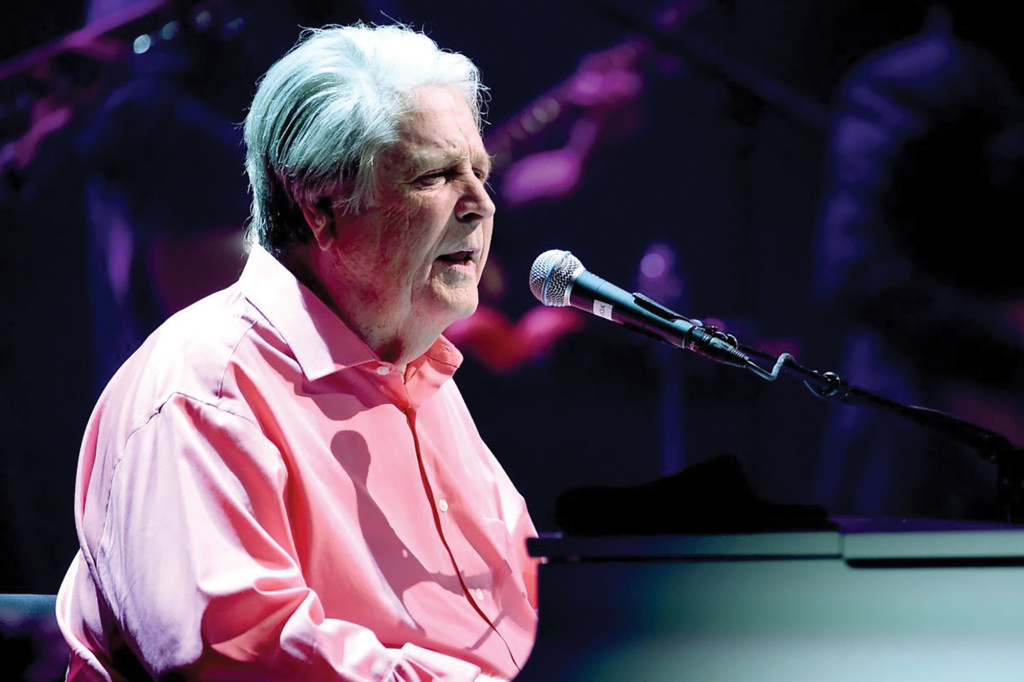 For the past 10 years, the 30A Songwriters Festival has attracted thousands of die-hard live music fans from around the country to hear original songwriters perform in a variety of genres.
Beach resort towns along Highway 30A on the Gulf of Mexico will feature 30 venues presenting over 200 songwriters and 250 solo, band and in-the-round performances throughout the weekend of January 17–20, 2020.
The 30A Songwriters Festival will celebrate its 11th year with performances on the main stage at Grand Boulevard's Town Center, the festival's presenting partner.
The festival production team transforms amphitheaters, town halls, restaurants, theaters, bars and covered patios into unique music venues ranging in capacity from 75 to 750 seats indoors and 6,000 outdoors.
This year's headline performances include iconic artists Brian Wilson, John Prine, Indigo Girls, Tanya Tucker, Don McLean and Herman's Hermits starring Peter Noone.
Brian Wilson will perform with his heralded nine-piece band to recreate his most beloved and musically sophisticated productions, from early Beach Boys hits ("Don't Worry Baby," "Fun, Fun, Fun," "The Warmth of the Sun") to songs from their revered "Pet Sounds" album ("Wouldn't It Be Nice," "God Only Knows," "Good Vibrations") live at Grand Boulevard. Indigo Girls just completed their new studio album entitled "Look Long," recorded at Peter Gabriel's Real World Studio in the U.K. Produced by John Reynolds and scheduled for release in early 2020, they will introduce new songs from this much-anticipated album while on 30A.
Also, songwriter John Prine and his band return to 30A by popular demand — and this is just to name a few.
The 30A Songwriters Festival is a benefit for the nonprofit Cultural Arts Alliance of Walton County, which supports artists and nonprofit cultural events and businesses throughout the county.
All net proceeds from the event will benefit the CAA to help fund its annual budget. The festival is co-produced by Russell Carter Artist Management and the Cultural Arts Alliance.
The festival is sponsored in part by Visit South Walton.
The 30A Songwriters Festival has again partnered with many nonprofit organizations.
Returning in 2020 will be the ASCAP Showcase at the Lake House in WaterColor, "Folk Alley" producing its Folk Alley Sessions at 30A for its nationally syndicated Folk Alley Radio Show.
The Oxford American showcase will feature artists exclusively from South Carolina who will be featured in its annual fall music issue.
The Americana Fest returns to stage Americana artists for whom both the 30A Songwriters Festival and the AMA share a fondness and commitment.
This year, the festival will introduce the Grocery On Home showcase stage curated by Matt Arnett, who is known throughout the music community as one of the more prominent producers of house parties.