2001: Instilling Confidence and Theatrical Flair in the Next Generation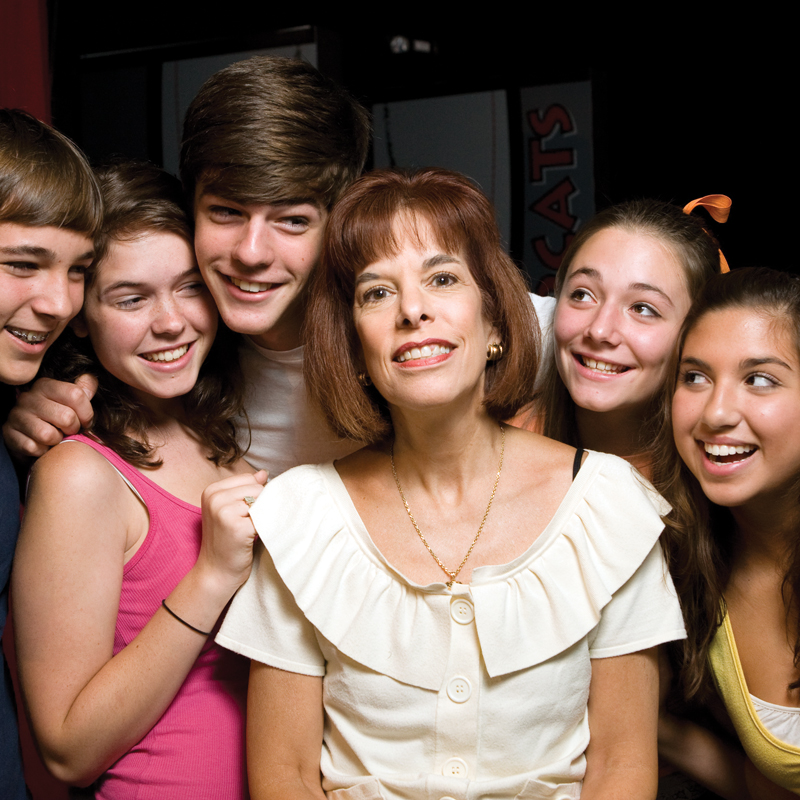 ---
Much changed since its humble beginnings as children's acting classes held in Tina Williams' living room, Young Actors Theatre has blossomed into a well-established program with a number of distinguished alumni.
Several of Williams' former students have landed roles in Broadway shows, and a number of others also are working as professional actors. Still others, though they did not choose careers in acting, forged lifelong friendships and grew in their confidence and self-esteem because of the program.
Williams started Young Actors Theatre in the mid-1970s after a woman she met at a Springtime Tallahassee party told her, "I wish you'd offer classes in drama and speech — these boys and girls could really use it."
Williams was interviewed in the September/October 2001 issue of Tallahassee Magazine, when Young Actors Theatre was celebrating its 25th anniversary. "I think about the children who come here very shy — hiding behind people whenever possible — and not terribly gifted," she told author Dave Fiore. "When you see them on stage playing characters, you say, 'Oh, she's got it.' You feel even more than if they were really talented, because you've reached someone. You see the development of a child."
These days, Williams still seeks to help kids develop greater confidence.
Williams also wants her students to be exposed to all facets of the performing arts during their time at Young Actors Theatre. The theater offers instruction in dancing and music in addition to acting, and students who become part of the theater company often will move up through the ranks and help with stage directing, lighting, sound and props.
The theater's music director, Allison Barrineau-Grimes, has been at Young Actors Theatre for 29 years now, and Williams said, the staff's longevity is one thing that distinguishes her program from many others around the country.
Williams is proud of the difference Young Actors Theatre makes in young lives.
"They're good speakers, and they're not shy," she said. "And that's something that you need no matter what you do."