1995: Before There Was FSU's Med School, There Was PIMS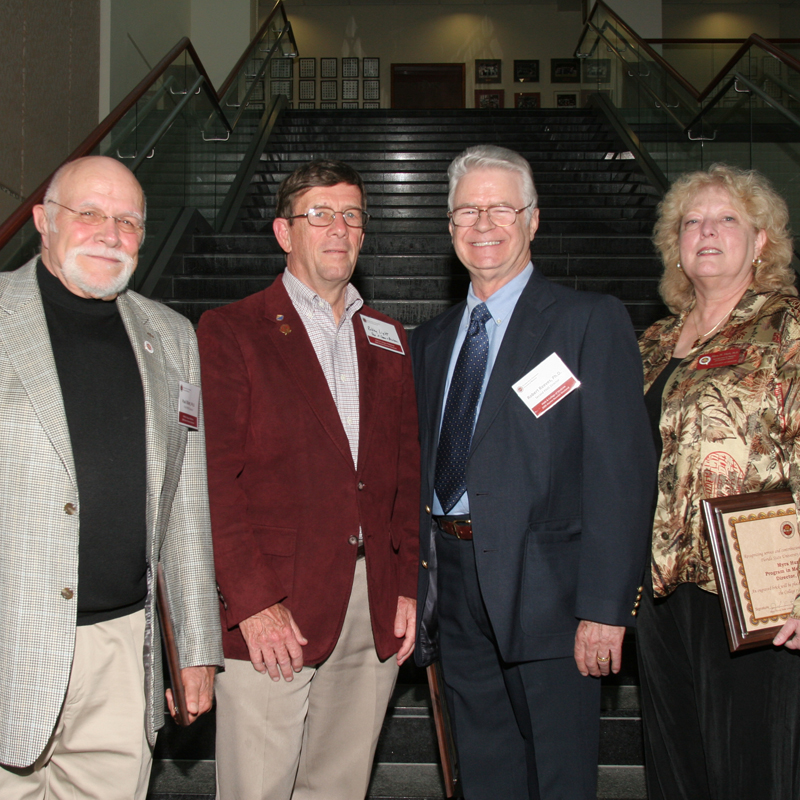 ---
In the July/August 1995 issue, writer James Tillman offered a 20-year retrospective on PIMS (Program in Medical Sciences), a unique program that offered students a "pre" medical school that focused on training aspiring doctors to become primary care physicians.
"PIMS is the result of a collaboration between the University of Florida's School of Medicine and Florida State University," the story explained. "Students can take the first year of medical school at FSU and gain a greater amount of clinical experience than most first-year medical students."
While a traditional med school's first year was nine months long, PIMS required students to study for 12 months. "The students get direct experience through work with local primary-care physicians and through a full semester of supervised learning at the Family Practice Residency Program at Tallahassee Memorial Regional Medical Center. This, along with mandatory service at the Gadsden County Migrant Workers Clinic and the Neighborhood Health Services Clinic for the Homeless, give the students a good idea of what primary care is all about," Tillman wrote.
While PIMS does not exist today because of the creation of the FSU College of Medicine, much of the program's influence is retained in its curriculum. One reason is due to the involvement of Dr. Myra Hurt, Senior Associate Dean for Research and Graduate Programs at FSU. As the final director of the PIMS program in April 2001, Hurt helped to organize and establish the new medical school.
Hurt served as acting Dean of the new program from 2000 to 2001.
The need is stronger than ever for primary-care physicians in the U.S. and, like PIMS, FSU's College of Medicine continues to produce them. With its fifth class — 120 students — graduating this past May, a significant 60 percent will go on to become primary care physicians.
"We want to train these people well out there because they are the ones who will take care of us when we get old, which is getting closer and closer for me," Hurt said.