1989: A 'Classic' Golf Tournament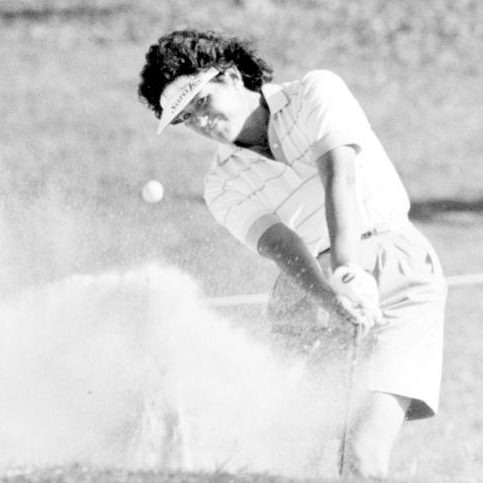 Locals were abuzz with excitement as television producers planned their strategy to telecast all four days of Tallahassee's Centel Classic golf tournament nationwide on ESPN.
"'We will bring in 65 people to work on the broadcast, plus we will be hiring an additional 30 to 50 local residents to place cable, act as spotters on the course and assist in scoring,' said Paul Spengler, the producer of the telecast."
Author Bill White described plans for 14 cameras and some 37 miles of cable strung across the Killearn Country Club course to capture the action from Sept. 28 to Oct. 1. What White didn't know when writing his preview story, which appeared in the September/October 1989 issue of Tallahassee Magazine, was that the tournament would come back in a quite different incarnation the next year.
In 1990, the Centel Classic kept its name and venue but became a premier event in the LPGA tour with a purse of more than $1 million — a first in ladies' golf, said local pro Becky Sauers.
But Sauers also recalls the earliest days of the tournament, which started in 1969 and was originally called the Tallahassee Open Invitational.
Bill Britton would go on to win the 1989 tournament — his only victory in a 15-year golf career. His winnings were $135,000 of a $750,000 purse.
The LPGA event would attract the biggest names in ladies' golf, including Nancy Lopez and Beth Daniel, but would stay in Tallahassee only three years. The tournament was moved to Daytona Beach, home base of the LPGA, Sauers said.