1984: 'Celebrate America,' A Tom Brown Tradition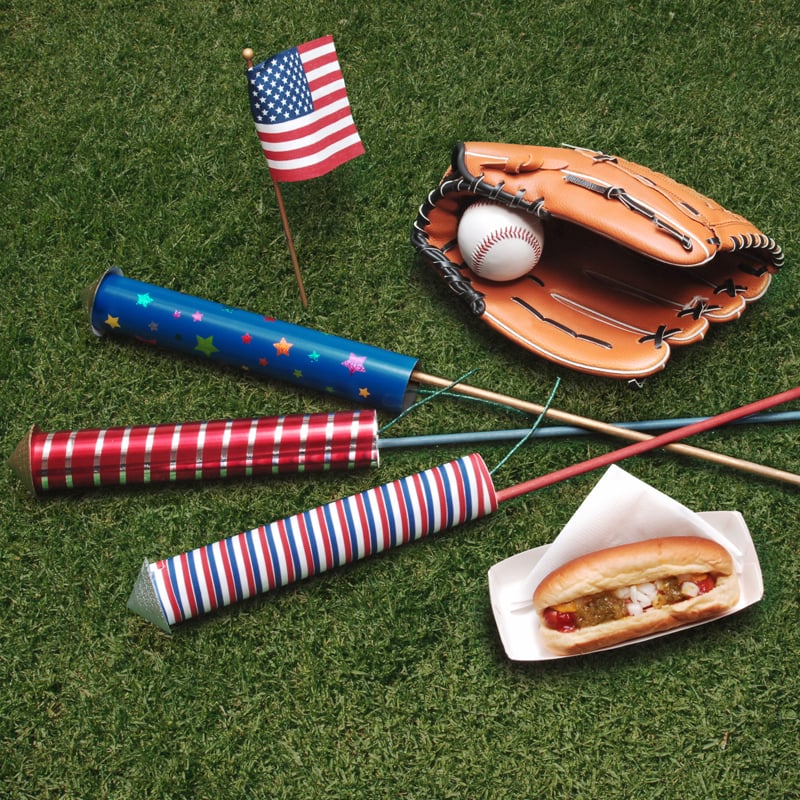 ---
In the summer of 1984, the Tallahassee Jaycees organized Tom Brown Park's first "Celebrate America" event. Tallahassee traditionally held Fourth of July celebrations, but this one would be unlike anything ever seen before. With more than 12 hours of events, including live music, food vendors, sports tournaments, a juried art show and even hot-air balloon rides, this was to be the best Independence Day celebration to date.
The celebration turned out to be a little too much of a good thing.
"Tom Brown Park at that time was way out of town for most people, so we tried to fit as many events into one day as possible to draw the crowds," said David Chapman, retired director of Tallahassee's Parks and Recreation department. "It turns out we crammed way too much into one day. It was a good idea but way overdone."
Transportation was another major problem at that first celebration. Cars shared the same route as the provided buses, which resulted in complete gridlock.
"I can remember standing on the hillside of Tom Brown till 1 or 2 in the morning still trying to get all the cars out," Chapman said.
At the first "Celebrate America," there was a wide range of musical talent ranging from bluegrass to big band to classical. "Celebrate America" continues to bring in local talent, with up-and-coming country music star and Tallahassee native Eric Durrance performing this year. Headlining the show is internationally known blues/rock guitarist Tinsley Ellis.
With past performers such as Tim McGraw and Faith Hill, locals buzz with speculation each year over who might be coming to perform next.
Over the years, "Celebrate America" has become shorter — and has gradually moved into the nighttime hours.
"The bottom line is, people are coming out for the fireworks, and you have to come at night for that," Chapman said.
At the 1984 event, Bill Thomas Chevrolet, a new dealership to the Tallahassee area, sponsored the fireworks show. The dealership is gone, and Tallahassee's "Your Own Utilities" now sponsors the "Sky Concert" fireworks display at a cost of between $17,000 and $20,000.
Going as far back as the 1950s, the Jaycees had sponsored annual fireworks shows at Lake Ella, where the event was first held. The fireworks show's massive popularity, combined with Tallahassee's swelling population, caused the event to outgrow its original Lake Ella venue.