Why You Should Try High-Tech Facials
A treatment like Hydradermabrasion gently freshens skin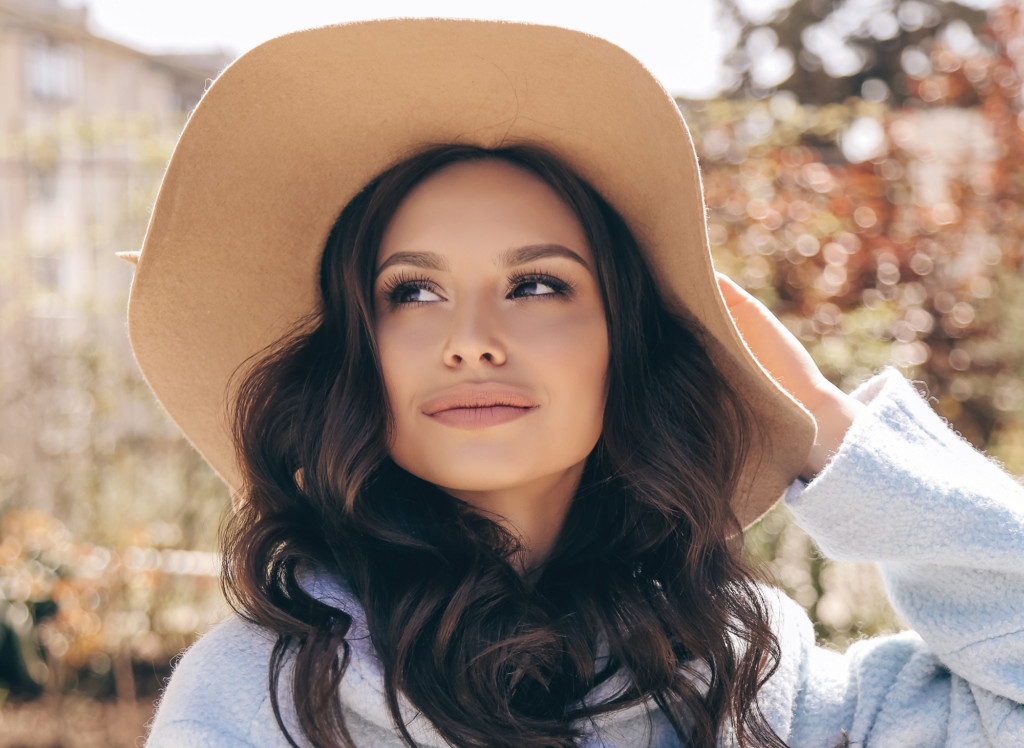 Who wouldn't choose a facial treatment that employs soothing liquids over one that uses crystals that sand the skin?
The Tallahassee Plastic Surgery Clinic is pleased to be in the business of offering the former. In June, the practice acquired medical-grade Hydrafacial MD devices used to administer hydradermabrasion treatments.
Hydrafacial MD's "vortex technology," Pearce said, "gives and takes away. It decongests and loosens up pores while pulling out impurities. Patients experience minimal pressure as the device moves across their face. The effect is like a tiny, gentle tornado.
"Think of it as a high-tech facial that provides cosmetic and health benefits," Pearce said. "At Tallahassee Plastic Surgery, we're all about promoting the wellness of a person's skin."
The cost per visit ranges from $179 to $325, depending on the number of steps taken and modalities involved. Visits run from 30 to 90 minutes.
2452 Mahan Drive, Suite 101  |  (850) 877-2126  |  TLHPlasticSurgery.com
Larry L. Harper, M.D.  •   Alfredo A. Paredes, Jr., M.D.   •  Jeffery M. Rawlings, M.D.
Sue Anne Pearce, Licensed Esthetician   •   Kansas Gowan, Licensed Esthetician
Tallahassee Plastic Surgery Clinic
2452 Mahan Drive, Suite 101 Tallahassee, Florida 32308 | (850) 877-2126 https://www.tlhplasticsurgery.com/