Transformational Treatment
Aqua Medical Spa in Tallahassee now offers Morpheaus8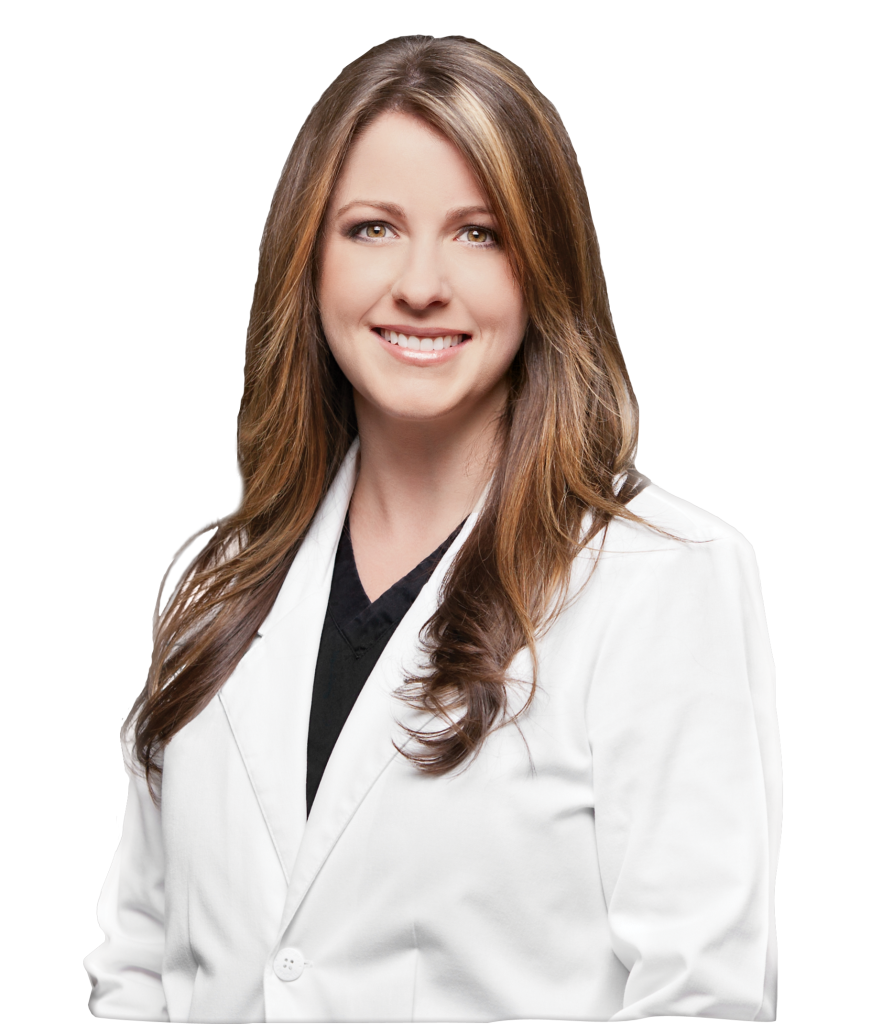 Aqua Medical Spa/Dermatology Specialists of Florida in Tallahassee is offering a new skin solution, Morpheaus8, a minimally invasive fractional rejuvenation treatment that reduces wrinkles to slow the effects of aging and restore skin to its youthful appearance.
Morpheaus8 is a treatment that uses radio frequency (RF) and microneedling to treat skin concerns including wrinkles, lines, scarring, acne scarring, sagging skin, hyperpigmentation, stretch marks, enlarged pores and textural irregularities.
Most people are familiar with microneedling, a procedure that uses tiny, sharp needles to create small holes in your skin that trigger your skin's natural healing process. Microneedling treatments help produce new collagen and elastin which are the key building blocks of glowing, youthful skin.
While traditional microneedling provides a collagen boost, microneedling combined with RF amplifies the process, often providing better results. Radiofrequency (RF) energy is a scientifically proven method to remodel and rebuild collagen. Unlike other micro-needling products, Morpheaus8 deeply penetrates the skin, improving both the dermis and epidermis.
"Morpheaus8 helps with the three Ts — texture, tightness and tone — while creating a healthy, youthful glow," said Harmony Church, a certified physician assistant with Aqua Medical Spa/Dermatology Specialists of Florida.
Church explained that Morpheaus8 is ideal for people who want to improve their appearance but don't want to undergo laser or surgical treatment, "It is minimally invasive, using a matrix of micro pins to renew the deeper layers of the skin with almost no patient downtime," PA Church said.
Morpheus8 is safe on all skin types and can be used on any areas that can benefit from resurfacing and subdermal renewal. The most commonly treated areas include the face, periorbital area, abdomen, thighs, legs, and buttocks.
"We see great results in virtually any areas that exhibit wrinkles, discoloration or acne scars," commented Church.
Patients can expect some redness and bumps during treatment, but most dissipate rapidly as the skin takes on an attractive glow. Visible results can be seen within a few days, but typically after three weeks, the most noticeable results appear. Improvements continue up to three months after treatment. Routine treatments are encouraged to maintain results.
To learn more about the benefits of Morepheaus8 and if you are a good candidate, schedule a complimentary consultation by calling Aqua Medical Spa at (850) 254-0244.