What Sparkles for June
Choices abound, from the classic to the rare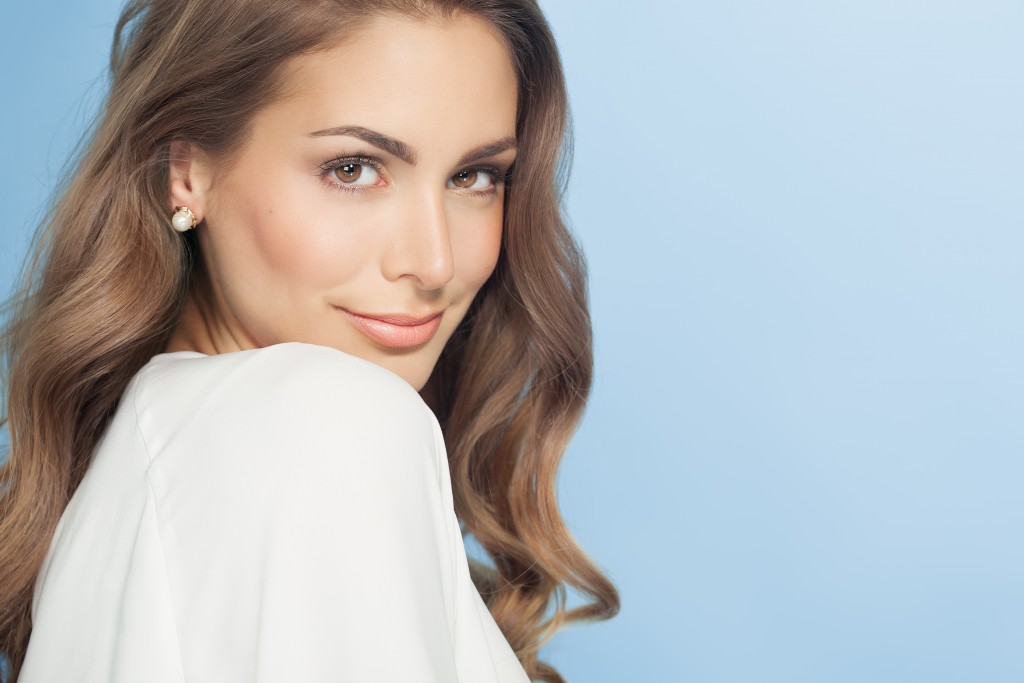 Daughter of the moon:
Daughter of the Moon is what the ancients named the gem we call pearl today. The birthstone for June, pearl is also a favorite gift to brides and graduates. While natural pearls are very rare, most pearls are cultivated in "pearl farms" by inserting irritants, such as pieces of shell, into an oyster or other mollusk and returning it to the water. Sometimes taking years, the oyster then coats the irritant with the beautiful, shiny nacre that makes the pearl such a beautiful gem.
Emerald by day, ruby by night:
This is how many gem lovers describe the rare and valuable natural alexandrite, which is the alternate birthstone for June. Naturally a tawny green to aqua color in daylight, this gem is "nature's magic trick" as it has the characteristic of changing color to purplish red in certain kinds of light, such as candlelight or incandescent light. Natural alexandrite is thought to be rare, mysterious and magical, and it is much sought after by collectors. It is a symbol of joy and good fortune.
All items shown are available at The Gem Collection or online at GemCollection.com. The Gem Collection specializes in fine gems and beautiful jewelry because we always want you to sparkle.