Time Will Tell
Watches Make Great Gifts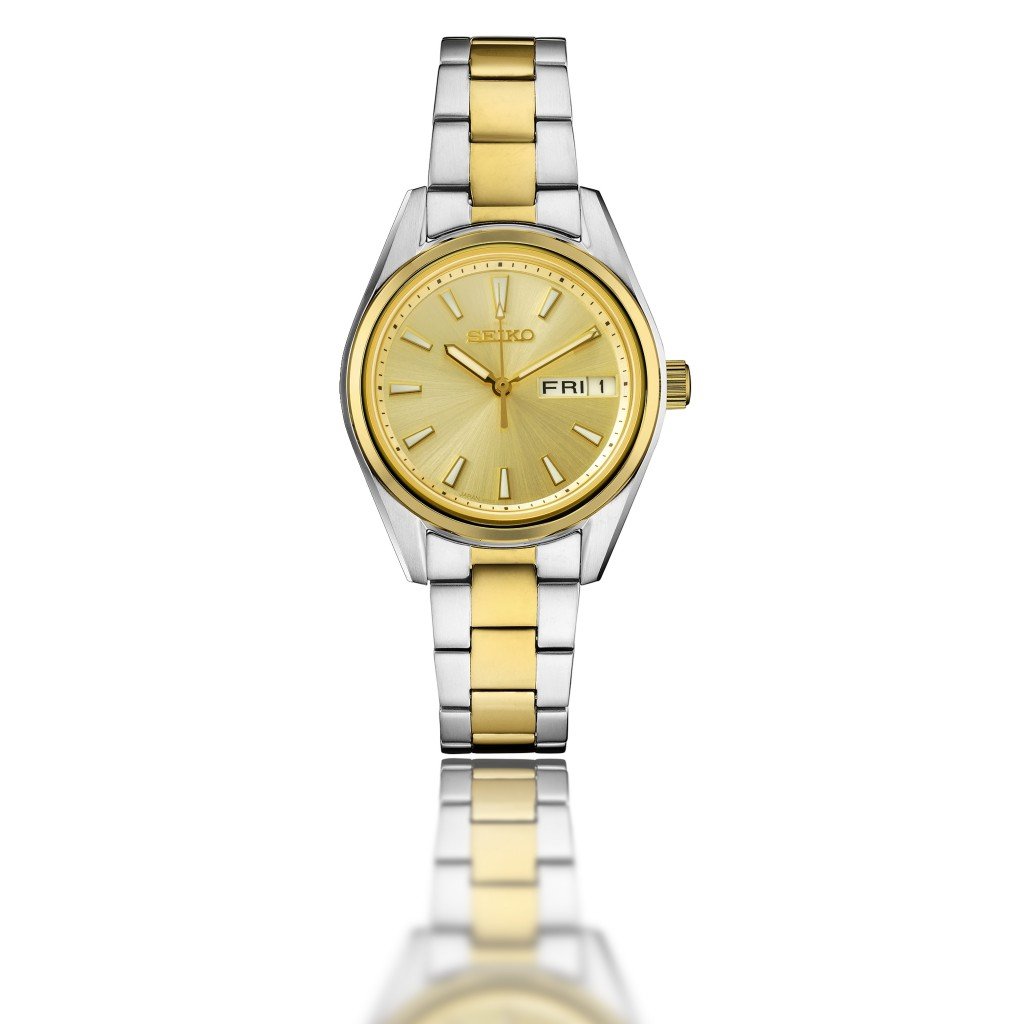 Watches are accessories that never go out of style. They are a classic staple to any wardrobe, and both men and women treasure quality watches for their timeless appeal. Finding the watch that fits your needs can sometimes be a challenge, but the skilled sales professionals at The Gem Collection know how to match each person with the perfect timepiece.
When considering which watch to choose, you'll want to consider which type of movement you're looking for. A movement refers to the inner workings of the watch that make it function. There are a few predominant movements to choose from, including quartz, mechanical, and automatic. A quartz movement is battery powered, and great for everyday wear. A mechanical watch must be wound, usually daily, to make it function. With an automatic movement, wearing the watch keeps it set, so you typically don't have to set it often.
There are a few other special qualities to look for in a watch, if applicable to your lifestyle. Some watches have the function of switching between different time zones, which would be perfect for a frequent traveler. This is called a GMT function, or Greenwich Meantime. Some watches have a stopwatch function too, called a chronograph.
Another thing to consider when choosing your dream watch would be how functional it would be to your lifestyle. Some watches are water resistant, so they would be great for an active life. Some are styled with diamonds and are more of a fashion statement. Many are perfect for practical, every day wear. Metal choice is another aspect to consider.
Finding a watch of upmost quality can sometimes be a struggle, but at The Gem Collection, only watches of premium quality are sold. Watch brands carried at The Gem Collection are Seiko, Longines, and G-Shock by Casio as well as Pre-owned Rolex watches. Each brand has its own benefits, as well as a range of price points. Step through the doors of The Gem Collection and have all your needs taken care of by the knowledgeable and friendly sales professionals.