Top Pet Contestant: Kenzlie
Pomeranian Mix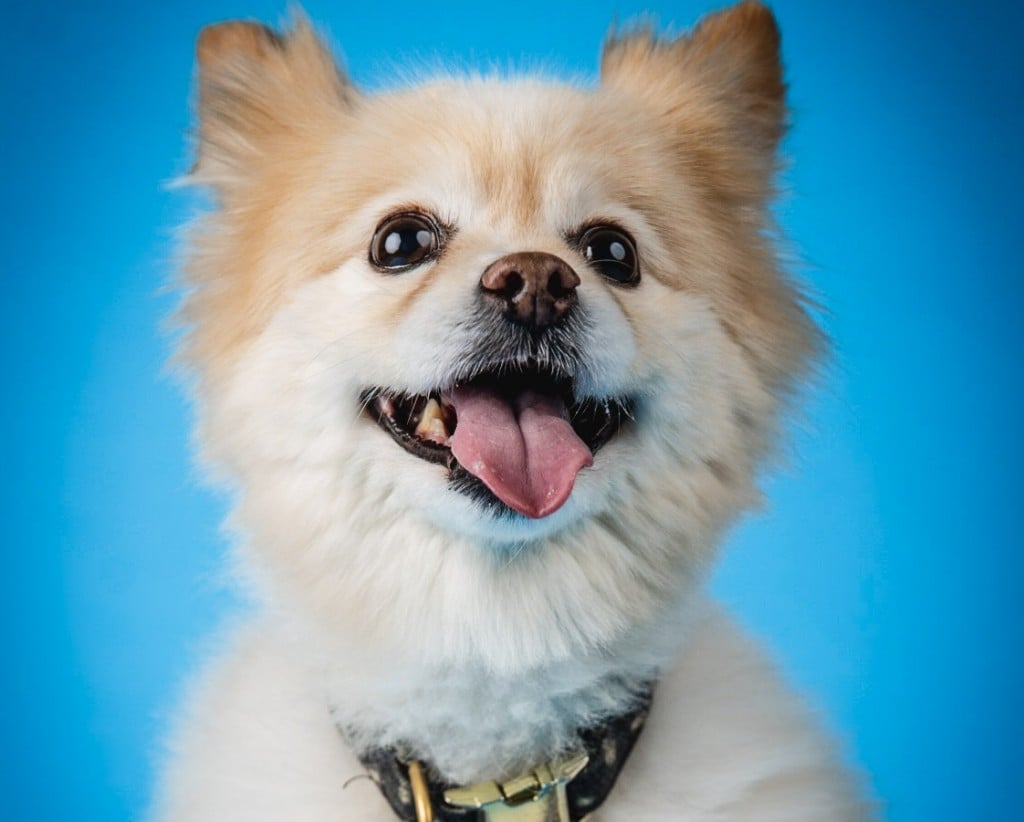 Pet Name: Kenzlie
Age: 12
Description/Color: Blonde/Golden
Species/Breed: Pomeranian Mix
Neighborhood: Whetherbine
Favorite Play Spot: Her pop's and grandma's house!
Best Word to Describe Him/Her: Precious
Unusual Talents/Characteristics: Spins clockwise when she is excited.
Why should your pet win? What a lot of people may not know is in 2014 she was in the vehicle with my father when he was hit by a drunk driver and killed. It was a miracle she even survived. And still today, she is the most resilient, sweetest most precious baby there is (especially when there is food involved)!
Anything else we need to know? The word "treat" will make her look at the camera!