Top Pet Contestant: Jax
West Highland Terrier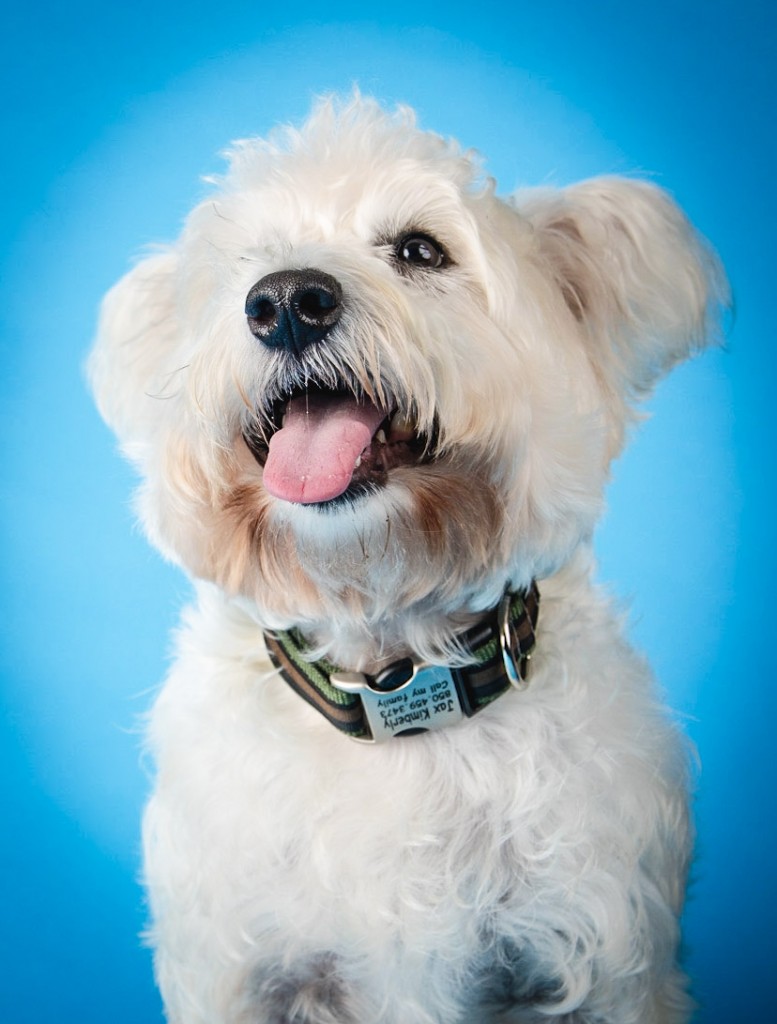 Pet Name: Jax
Age: 13 months old
Description/Color: white
Species/Breed: West Highland Terrier
Neighborhood: Canopy
Favorite Play Spot: He loves his back yard chasing lizards and frogs but also LOVES going to Camp Mojo's to play with his friends!
Best Word to Describe Him/Her: Flamboyant
Unusual Talents/Characteristics: He can balance his favorite donut toy on his nose and jump in the air. It's hilarious! He has a very special bond with our older daughter who has autism. She feels that his big ears make him unique and different. She says she understands her and loves her uniqueness.
Why should your pet win? He is adorable of course and he loves to be in the spotlight! But to us, he came into our world at the perfect time and has helped heal our hearts after we lost our older Westie to cancer. It's like he was a little angel sent to us and he makes us laugh all the time.
Anything else we need to know? We did this because of my daughter Katie. She wanted him to get to shine!