The Skinny on Sunscreens
Daily applications help prevent skin damage and lower risk of cancer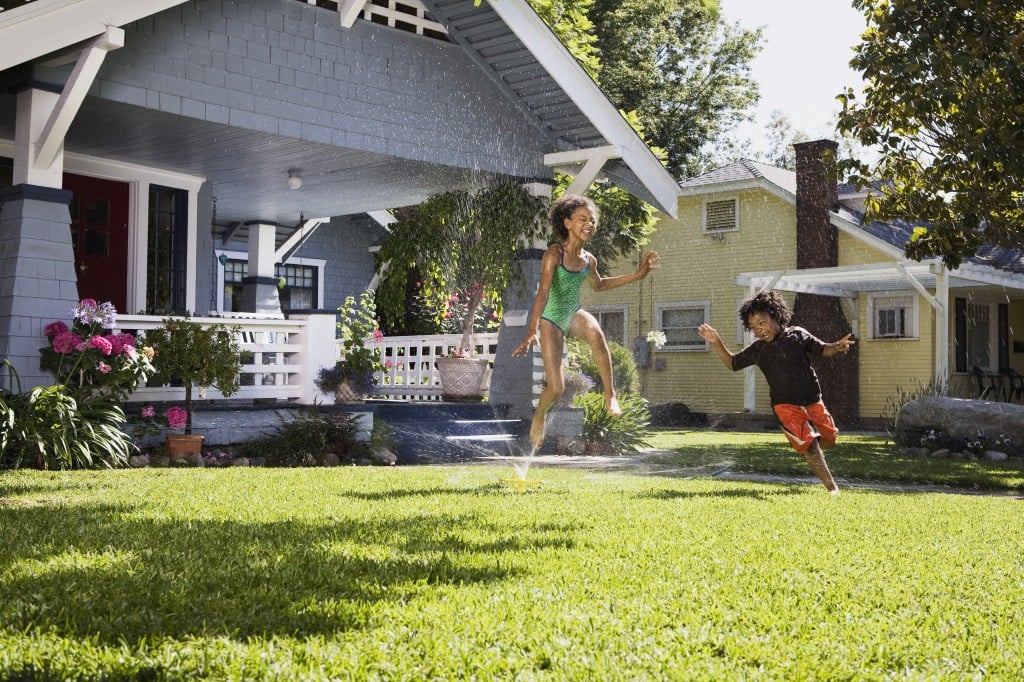 The sunscreen aisle at the big box store presents dozens of options.
You may find yourself attracted to the bright, blue-and-orange Banana Boat bottles. Or you may favor the pastel Neutrogena packaging. Perhaps you are a lifelong Coppertone user or stubbornly insist on a No-Ad variety. 
But, in terms of preventing damage to your skin, what are the real and meaningful differences among the options?
Kansas Gowan, a licensed aesthetician at Tallahassee Plastic Surgery, advises people to select a sunscreen of at least 30 SPF (sun protection factor) and to make it part of a daily regimen.
"And choose a broad-spectrum sunscreen that is water-resistant," she said. "You want a product that protects against both UVA and UVB radiation."
UVA rays, Gowan explained, deeply penetrate the skin and cause long-term damage. UVB rays are those that produce sunburns.
"Even if it's cloudy, apply your sunscreen," she said. "They may not be as intense, but you are still going to get some of those harmful rays. Women who wear makeup should put their sunscreen on first."
Gowan stressed that sun damage accumulates over time and may result in premature aging of the skin, fine lines and wrinkles and even skin cancer.
"There are so many benefits to using sunscreen," Gowan said, citing a study that shows it can help reverse common signs of aging, including wrinkles or hyperpigmentation.
Tallahassee Plastic Surgery sells several varieties of sunscreen produced by SkinCeuticals.
Personally, Gowan favors one called Physical Fusion, which is tinted. Among untinted varieties, she mentioned Sheer Physical UV Defense. Both products offer broad-spectrum SPF 50 protection.
"A lot of people apply sunscreen once and think they are good for the day," Gowan said. "They may even sense that they are burning, but still they tell themselves, 'I've got my sunscreen on.'
"When you are outside, it's important to reapply your sunscreen every two hours."
Mere moments spent putting on sunscreen provide lifetime benefits to skin.