The Joy of Forever
Invest in something special for the one you love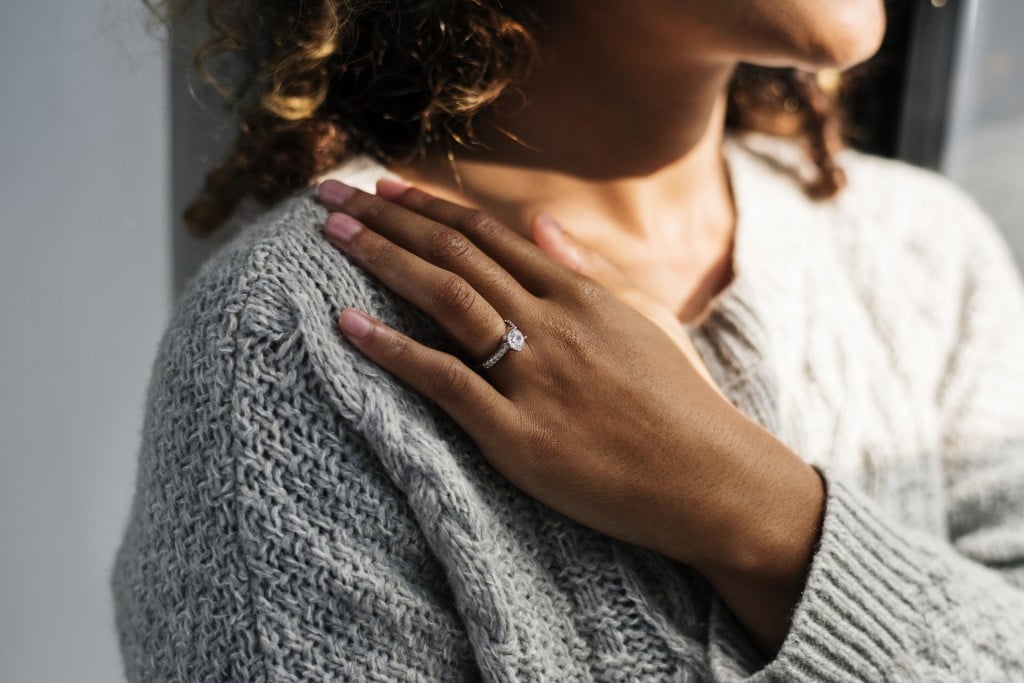 It's spring, and love is in the air. When that happens, we start to think about the future — about forever. 
This year, our thoughts may turn to those who helped us through some seriously chaotic times during the past year.
This support may have come from romantic relationships or even friendships that turned romantic.
When you start looking for that "forever" ring to go with your forever relationship, here are some trends to look for that are bold, stylish and well-crafted enough to last for generations.
While round diamonds are still the most popular, ovals and emerald cuts are close seconds. It doesn't hurt that elongated diamond shapes tend to look larger than rounds.
Halo designs — diamond halos surrounding a larger center diamond — have become a tradition, but the look is diversifying to three- or five-stone halo rings with center diamonds and diamonds running down the sides.
Even diamond bands are trending away from straight-set lines of diamonds. They are now incorporating designs such as tiny beaded edges called milgrain, or shapes such as the double helix representing eternity, or incorporating colored stones such as blue sapphire and pink sapphire to add a pop of color to white-diamond bands.
If you find yourself needing more ideas or a custom order for that forever ring, please call one of our romance experts, or stop by The Gem Collection or GemCollection.com to see a beautiful selection.
The Gem Collection | 3501 Thomasville Road  |  (850) 893-4171  |  GemCollection.com