Something Special That Just Says You!
Bridal season is upon us and Gem Collection has the perfect selection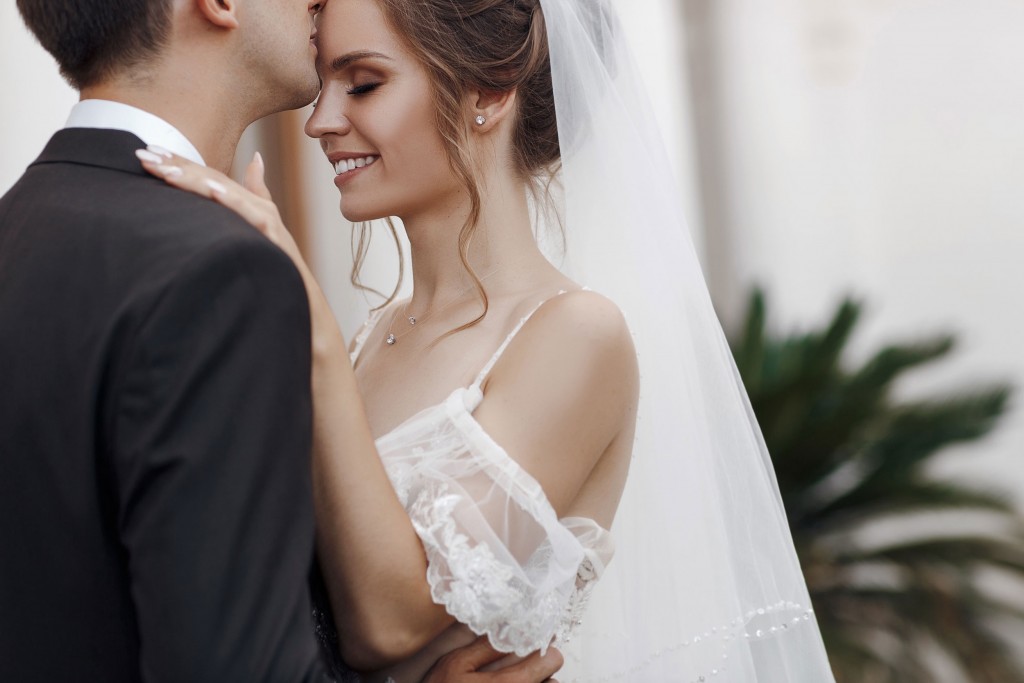 Most of us remember the old English rhyme made for brides: "Something old, something new, something borrowed, something blue" — which is lovely. But what if we added, "Something special just for you"?
Now we've brought the rhyme from Victorian times to contemporary times — your time.

Here are six bridal jewelry trends for 2021 suggested by one of our favorite designers, Coast Diamond, and available at The Gem Collection. We think one of them may be perfect "just for you."
1.Get creative!  Stack a twist or braided style of a diamond band on one side or either side of a more traditional engagement ring. A loosely twisted ring design symbolizes eternity and love that has no end. A closed twist or braid symbolizes two lives entwining as one.
2.When your love is as deep and faithful as the sea, you may wish to choose a fine sapphire engagement ring. Sapphires are the next most durable gem after diamonds, so they are wonderful as engagement rings. The most famous sapphire engagement ring in modern history was that of Princess Diana's, now Kate Middleton's. Deep down, we are all princesses at heart, so why not choose a ring fit for royalty?
3.Pair a rose gold band with a white gold engagement ring and get the best of both worlds. While the engagement ring stays fairly traditional, the floral rose gold diamond band says, "It's always spring wherever there is love!"
4.When everything is meant to come up rosy, this rose gold ring set is amazingly cheerful and warm. Rose is, after all, the color of love.
5.When you just can't settle on a certain style, or your life together is a series of joyful adventures, go for something completely different — like a pink sapphire engagement ring and non-matching bands that can all be worn together, separately or in several combinations. If you love the idea that you two are constantly changing and evolving, play a little and go for something truly personal.
6.Find an alternative to the traditional engagement ring. Try an exotic stone such as paraiba tourmaline. These beautiful blue-green gems are the color of spring and also of the ocean. They symbolize keeping your relationship young and adventurous. Tourmaline is not as durable as diamond, so it would need to be removed before doing anything too strenuous (such as gardening or the gym). Still, when protected by an encircling halo of diamonds, it is fine for everyday wear.
Whatever your style, at The Gem Collection, we can help you achieve that "Something old, something new, something borrowed, something blue … something that just says you!"
The Gem Collection
3501 Thomasville Road  |  (850) 893-4171  |  GemCollection.com