Key Questions Patients should ask about doctors' certifications and experience levels
Dr. Alfredo Paredes of Tallahassee Plastic Surgery offers some advice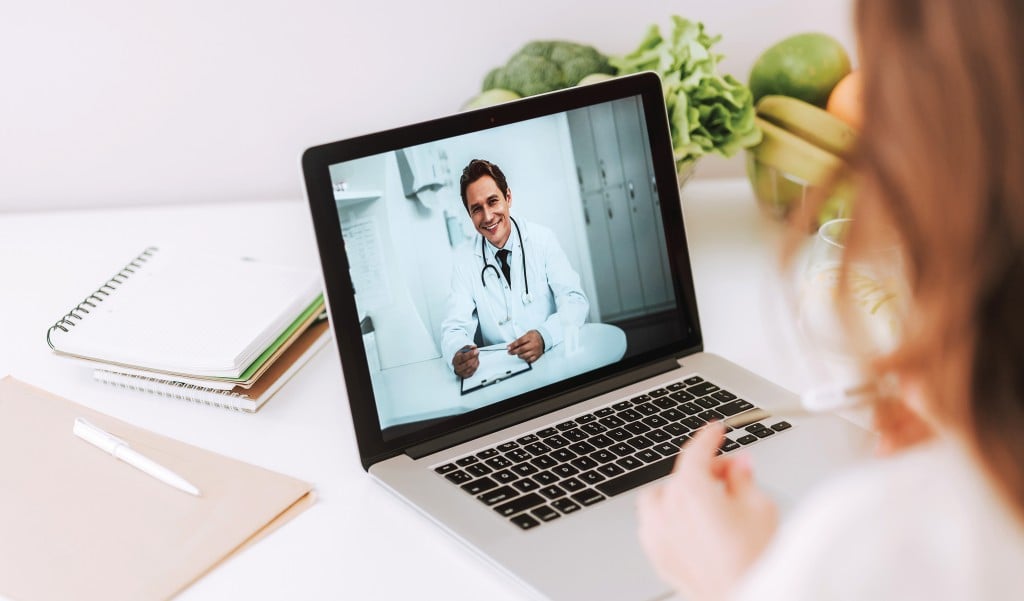 You will be meeting with a surgeon for a consultation prior to making a decision about whether to go forward with a procedure.
What questions should you be prepared to ask? Dr. Alfredo Paredes of Tallahassee Plastic Surgery offers some advice, much of it applicable to surgeries of all types.
People tend to trust doctors implicitly, Paredes said, and most fail to take advantage of the opportunity to ask important questions at consultations.
He advises first, and perhaps foremost, that people ask whether their physician is board certified in the field of medicine that they are interested in as a prospective patient.
"Many people say that they are plastic surgeons or say they do plastic surgery or, even worse, say that they do cosmetic surgery," Paredes said, "but they are not actually certified by the American Board of Plastic Surgery. Those four letters — ABPS — are very important because people will stick in different letters."
That is, it's not like the sport of boxing, where multiple federations award world titles.
"People may offer plastic surgery, cosmetic treatments, cosmetic surgery, but realize that they may not be certified by the American Board of Plastic Surgery," Paredes stressed.
There are only about 8,000 ABPS-certified plastic surgeons in the United States. Determining whether your doctor is one of them is easy. Simply visit ABPlasticSurgery.org and click on the bar at the bottom at the lower right-hand corner of the homepage. Then enter your doctor's name into the search box.
"Beware when a doctor says only that he is board certified," Paredes added. "Everyone is certified in something, but unfortunately in Florida, it's very common for a doctor to be certified in one field and practicing in others. In Florida, doctors can lawfully practice plastic surgery without being certified in that field. That may be unexpected, but it's true."
Patients also should inquire about a doctor's experience level and how often he performs the particular surgery they have in mind.
"If it's breast surgery, for example, or face surgery, find out if the doctor performs those surgeries regularly," Paredes advised.
In the interest of being fully informed, patients are well advised, Paredes said, to ask about the more common side effects or possible complications or negative outcomes associated with a particular procedure.
The patient, too, should know where he is to be operated on and whether the facility is a certified surgery center. He should understand who is ultimately in charge of anesthesia. Is it the surgeon or an anesthesiologist responsible, and what is his level of training and experience? Is the surgery center certified on a state level only, or does it have additional national and Medicare certifications?
"Most people trust their doctor from the get-go, but it is important to do your homework," Paredes said. "The right type of doctors will be happy to answer your questions about their certifications, their experience, and safety concerns and emergency protocols."
Tallahassee Plastic Surgery Clinic
2452 Mahan Drive, Suite 101 Tallahassee, Florida 32308  |  (850) 877-2126  |  tlhplasticsurgery.com
Larry L. Harper, M.D.  •   Alfredo A. Paredes, Jr., M.D.   •  Jeffrey M. Rawlings, M.D.  •   Sue Anne Pearce, Licensed Esthetician   •   Kansas Gowan, Licensed Esthetician