It's All On The Wrist
Make your arms carry some of the in-style load with eye-catching bracelets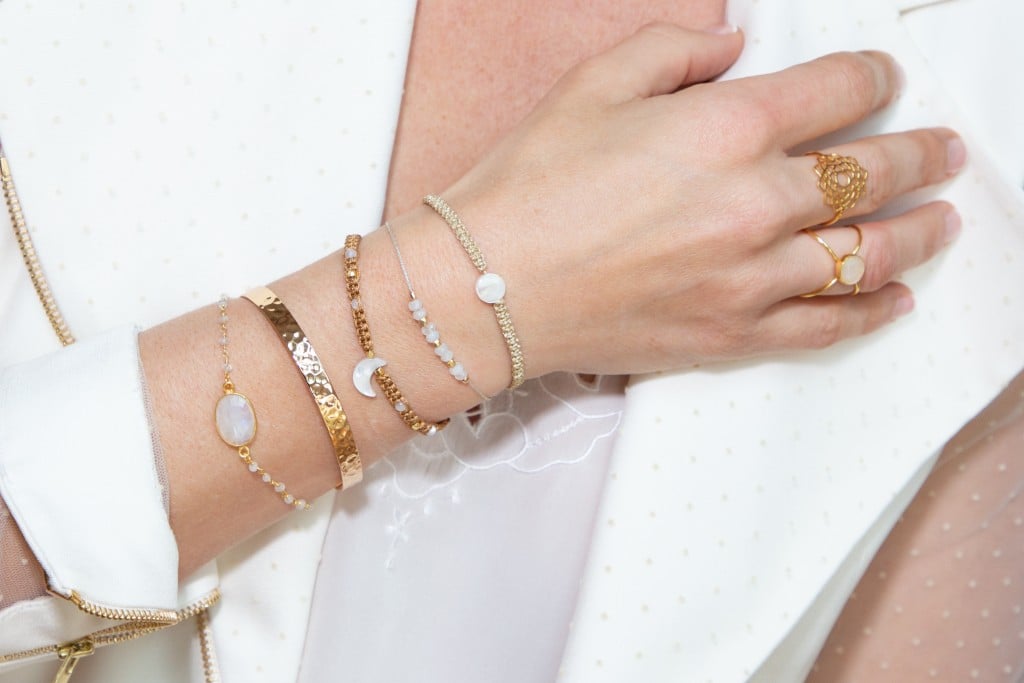 Today, one of the most popular categories of jewelry is the bracelet. There are so many beautiful styles to choose from, the only question is whether to stack them up or make your favorite the star of the show (and the arm).
The sleeker the bracelet, the easier it stacks. A thin, open cuff with a mix of gold and silver and neutral-colored stones will stack well with almost anything from all gold or all silver cuffs to diamond bangles. Stack them up for a great daytime look for casual or work.
Black-and-white jewelry is always in style and can certainly be dramatic enough to be the star of the show. It can also be a wonderful look combined with just one other slimmer diamond or onyx bangle or line bracelet.
Designer Vahan specializes in bracelets that sparkle and stack — the more the merrier. Vahan bracelets also play well together with other designers, such as John Hardy or David Yurman. Use what you already own to start a great collection, and don't be afraid to add to it — each new piece shows a new dimension of you.
Sometimes you just want to go solo with a bold and beautiful classic, wide-gold bracelet that simply shows an understated grace and sophistication.
The choice is yours, and whatever you choose will be just perfect for you!
⎥ The Gem Collection  3501 Thomasville Road  |  (850) 893-4171  |  GemCollection.com
For more beautiful jewelry choices, please visit The Gem Collection, in store or online at GemCollection.com.