Is Your Jewelry Ready for An Upgrade?
Spruce up your wardrobe and try some new styles this spring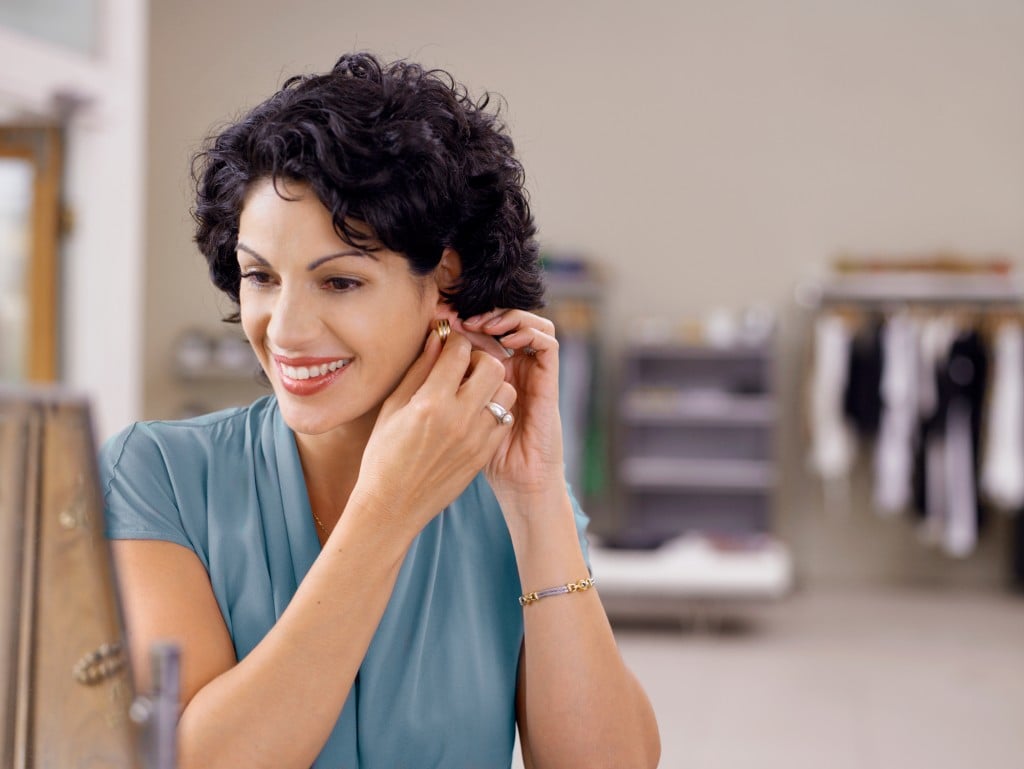 As you prepare your closet to transition from the cold days of winter to the warmth of spring, it's always fun to get your jewelry ready for the season as well.
Many popular jewelry designs will shift easily from jeans and sweaters to tees, shorts and sandals. Put away large stone necklaces or formal elegant jewelry for a few months and relax with lighter jewels in sterling silver or yellow gold to accentuate your tan.
Thin rings in all diamond, or diamonds and colored stones, stack daintily on your finger and look playful and fun. Lighter color gems are on trend, such as aquamarine (also March's birthstone), light amethyst, blue topaz and sparkly diamonds (lucky April's birthstone) lighten up a breezy spring look.
Make sure you have a great selection of hoop earrings in various sizes. They are perfect for a day out in the sun or an evening of moonlight and magic. Remember, wherever you are, relax, warm up and sparkle.
Whatever the season, the jewelry stylists at The Gem Collection and GemCollection.com are ready to help you find your most beautiful look.
Come say hello to The Gem Collection owners Don and Dorothy Vodicka and make The Gem Collection a part of your sparkling holiday tradition.
The Gem Collection
3501 Thomasville Road  |  (850) 893-4171  |  GemCollection.com