Connecting Through Social Distancing
Love Tokens For The Near And Far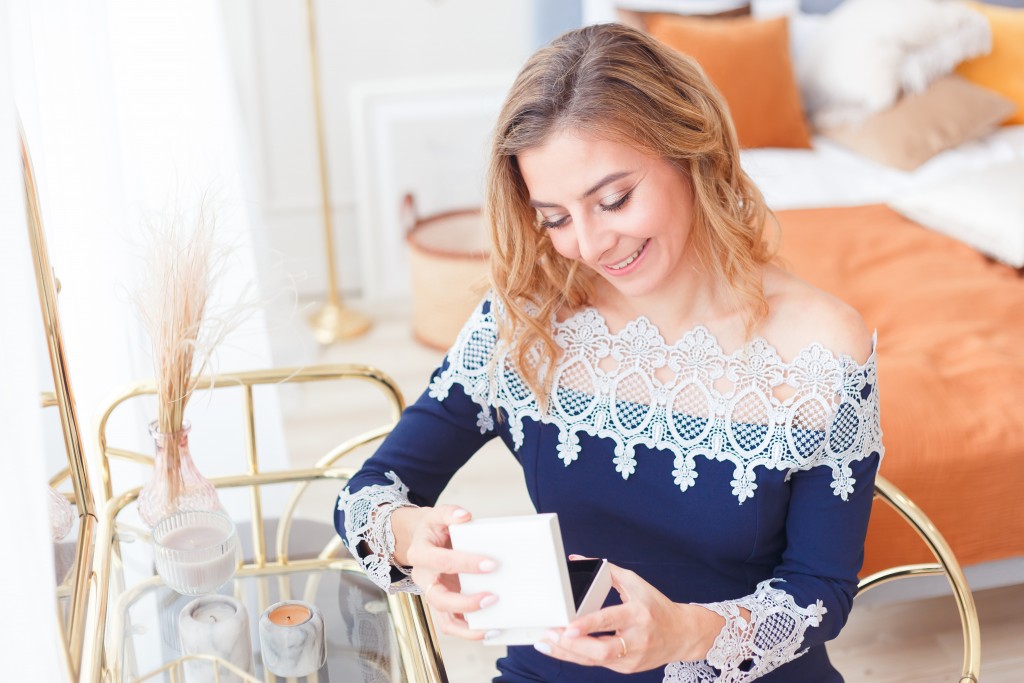 During a time when people must practice social distancing from one another, we have to find creative ways to stay and feel connected. Love tokens can be a great way to accomplish this.
Love tokens are simply pieces of jewelry that represent love, may contain a locket, have a specific meaning or are meaningful to the wearer in their own personal way. Love tokens have been around for ages and can bring the wearer comfort through these hard times — including times when we are physically apart. As they are everlasting, these pieces will also stand as a symbol that remind us of a time when we all needed to be strong.
From parent to child, spouse to spouse, friend to friend, child to grandparent, sibling to sibling, a gift to oneself … the list goes on.
Find your love token at GemCollection.com today.
The Gem Collection
3501 Thomasville Road  |  (850) 893-4171  |  GemCollection.com