Changing Your Spots
Pigmentation treatments are best reserved for fall or winter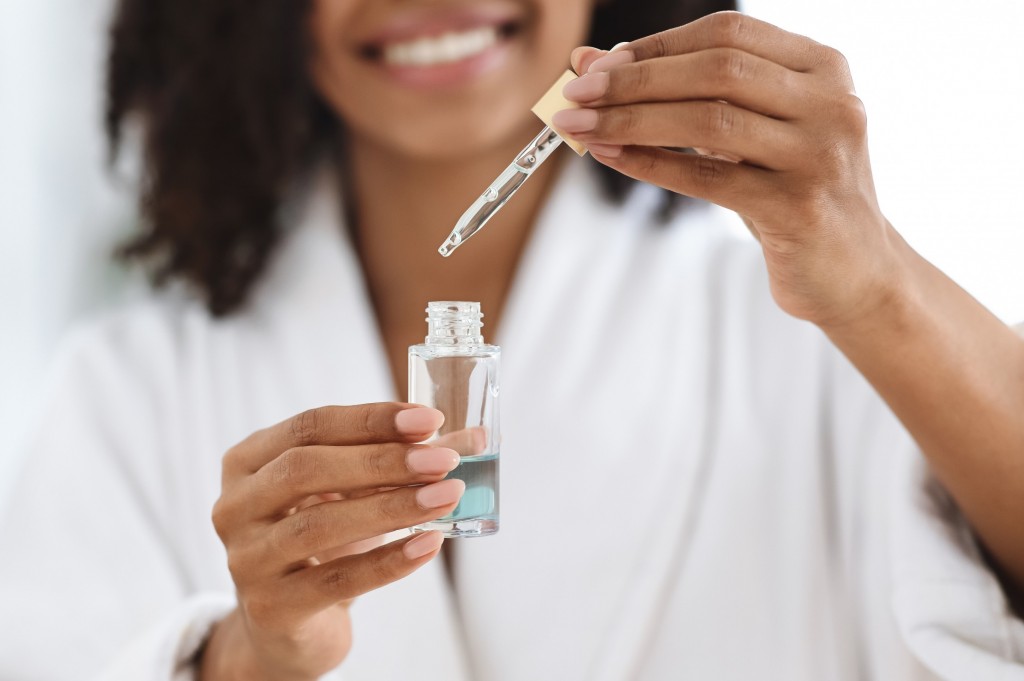 The summer sun has the effect of accelerating pigment production and highlighting brown spots, but they are best treated in the fall and winter when people naturally tend to spend less time outdoors.
"We typically take a multi-modal approach to brown spots, technically called benign pigmented lesions," said Dr. Alfredo Paredes at the Tallahassee Plastic Surgery Clinic. "They can be difficult, but we have very good treatments available and we often use them in combination."
To maximize their effectiveness, however, and to discourage possible complications, patients are asked to avoid the sun both before and after treatments are performed.
Laser treatments
Dr. Paredes has found that the Pico Genesis laser, often employed in tattoo removal, is extremely effective on brown spots. The device emits rays of light at the rate of one per one trillionth of a second, producing a photo-acoustic effect that shatters brown spots into tiny pieces. The immune system then effectively eats those particles, and the brown spot fades or goes away. The treatment also works well on melisma, a darkening of the cheeks that is associated with pregnancy.
Chemical peels and microneedling
"These may be done together or in a series," Dr. Paredes explained. "They remove the top layer of skin that may include brown spots." An intended result is peeling and flaking of the skin, which uncovers new skin that may be pink and especially vulnerable to sunburn. "During the healing process, the body clears brown spots and makes the skin look smoother."
Topical skin care products
Dr. Paredes particularly recommends two products from SkinCeuticals. Both work hormonally to decrease the amount of pigment production in brown spots. They are not bleaching agents, and while they are applied to the entire face, they work to regulate pigment production only in those areas where it is excessive. Phloretin serum contains an ingredient found in green apple skin that prevents the fruit from turning brown. Discoloration Defense serum contains several active ingredients. Both are useful in maintaining the results obtained from lasers, peels and microneedling and should be applied for eight to 12 weeks. Vitamin A derivative products, including Retin-A and retinol creams, also help with pigmentation and wrinkles, resulting in smoother skin.
"With the topical products, as is true with laser treatments, peels and microneedling, it's important to stay out of the sun," Dr. Paredes emphasized. "These products and the sun both regulate pigmentation and will work at cross-purposes unless the sun is avoided.
"Of course, for people used to going to the beach or spending time on a boat, sun avoidance is much more easily accomplished in the fall or winter. And many patients find that healing processes are more comfortable when the humidity is lower and temperatures are cooler."
Tallahassee Plastic Surgery Clinic
2452 Mahan Drive, Suite 101 |  (850) 877-2126  |  TLHPlasticSurgery.com
Larry L. Harper, M.D.  •  Alfredo A. Paredes, Jr., M.D.  •  Jeffrey M. Rawlings, M.D. • Sue Anne Pearce, Licensed Esthetician  •  Kansas Gowan, Licensed Esthetician