Back to Baseline
Procedures help women regain pre-pregnancy shape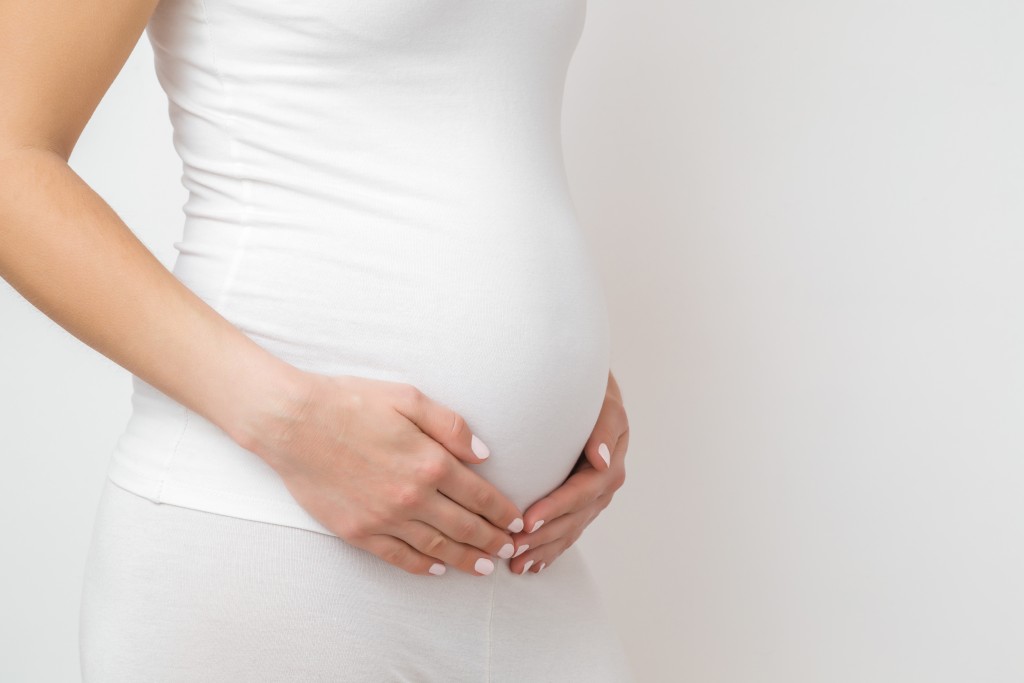 Following a pregnancy, women undertake recovery on emotional, hormonal and physical levels.
Barring intervention, physical changes due to childbearing may be permanent or persist for a long time.
At the Tallahassee Plastic Surgery Clinic, physicians including Dr. Alfredo Paredes help women get back to their baseline — that is, the condition they were in prior to getting pregnant. Breasts and the abdominal area are frequent targets.
"During pregnancy, the abdominal muscles — or what we call the six-pack muscles — get stretched and may become separated so that the belly bulges outward," Paredes said. That condition, called diastasis, may closely resemble a hernia, but instead occurs due to a weakened abdominal wall.
Doctors perform an abdominoplasty or "tummy tuck" to tighten the abdominal muscles, making it flat and smooth and pushing internal organs back in. Stitches are used to create a corset-like effect, realigning muscles and eliminating the space between them.
"In some cases, tummy tucks may reduce lower back pain because the core in the front is made tighter, and the back doesn't have to work as hard to hold things upright," Paredes pointed out.
"Some people believe that the need for tummy tucks occurs only in people who are overweight, but that is a misperception," Paredes said. "A bulging belly can occur to women of normal weight. I have done tummy tucks on triathletes, who are in the best shape possible."
Paredes cautioned that the best candidates for tummy tucks are at or near their ideal body weight. Otherwise, the procedure is riskier, and complications may develop.
"We recommend that you lose as much weight as you want to lose prior to the surgery to make it safer," Paredes said.
In conjunction with a tummy tuck, a surgeon may remove extra skin that is left behind after a pregnancy, especially after multiple pregnancies. Stretched out skin may gather in rolls, presenting hygiene problems.
In women who put on a lot of weight during pregnancy and then lose that weight, loose skin may occur at the backs of arms or at the thighs. That unwanted skin, which can make wearing certain types of clothing a problem, can be removed with brachioplasty (arm) and thighplasty procedures.
Pregnancy and breastfeeding may cause breasts to enlarge and droop. Paredes restores baseline conditions with lifts and reductions.
"Lots of patients have significant improvement in shoulder, back or neck pain after those procedures are performed," he said. "Women may find that they can exercise more easily because their breasts are no longer so long and floppy."
So-called "Mommy Makeovers" also may involve: restoring areolas, nipples and bellybuttons to pre-pregnancy condition; using liposuction to remove residual fat that remains after pregnancies; and employing topical creams or laser treatments to eliminate hyperpigmentation of cheeks (melasma) produced by hormonal changes during pregnancy.
All assist women in making the next version of themselves the old version of themselves.
Tallahassee Plastic Surgery Clinic
2452 Mahan Drive, Suite 101 Tallahassee, Florida 32308  | (850) 877-2126  |  www.tlhplasticsurgery.com