Art Jewelry is Like Wearing a Piece of Your Heart on Your Shoulder …
Gem Collection is a destination for all handcrafted jewelry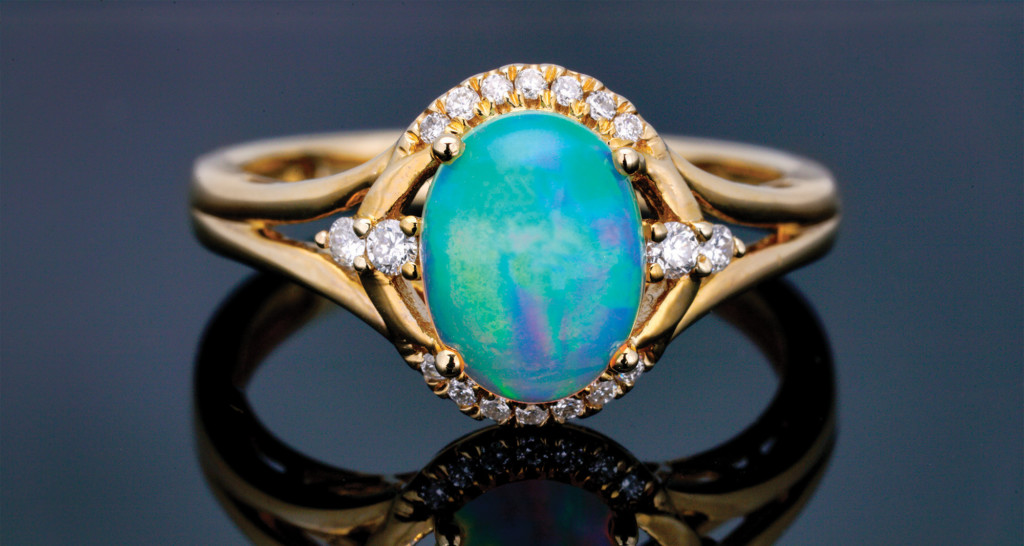 Or your finger. Or your wrist … well, you get the idea.
How do you show others the "real you?" You show it in the way you dress, the jewelry you wear and how you enter a room. This is one reason jewelers such as The Gem Collection are choosing to sell a selection of handcrafted jewelry more often found in art galleries than traditional jewelry stores.
Artist-made jewelry can express your love of beauty, (Sepkus garnet Pendant) your inner wild child (Keith Jack Butterfly Pendant), it can represent a magical talisman (Pamela Froman Diamond Necklace), a good luck piece or evoke a precious memory of a place in time (Ricky Frank Garnet, Enamel Mountain Pendant).
Art jewelry can be a bit magnetic as it pulls like-minded people to you and starts conversations that can lead to friendships or much more (Michou Jewelry Blue Topaz Poseidon's Treasure Seashell Dangle).
So make a statement, be a collector, be joyful and let your "You" show through.
Get your art on and let the world know who you are without saying a word!
For more information on art jewelry and some wonderful artists, visit here.
The Gem Collection
3501 Thomasville Road, Tallahassee FL 32309 (850) 893-4171