All that Glitters is Gold
From stacks of rings to layered necklaces, The Gem Collection specializes in giving you that golden glow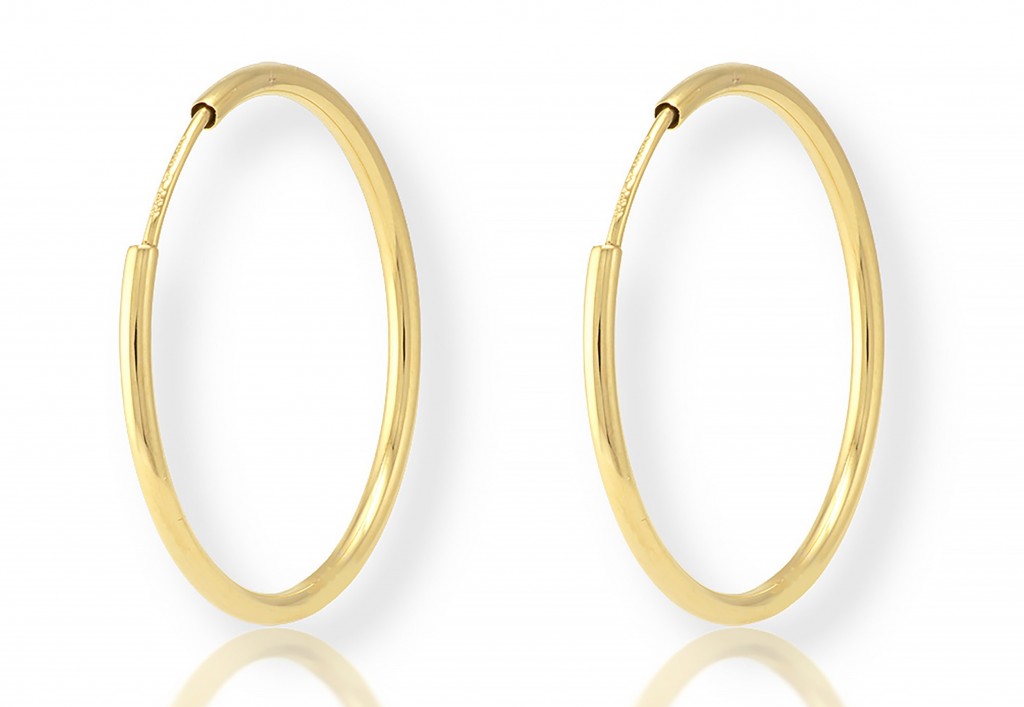 Timeless and trendy, the glint and gleam of gold continues to catch the eye and hold attention. Gold has long held the gaze of admirers for its beauty alongside its versatility and durability, making it one of the most sought-after precious metals.
Gold jewelry is adaptable in its wearability, from your grandmother's gold wedding ring passed down for generations to trending pieces, such as layered necklaces. There is the high-end luxury of an ornate gold statement piece or the everyday staple of a gold bangle.
Gold glimmers against any skin tone or complexion. With white, yellow and rose gold as options, you can style it to suit your skin and hair color. Gold looks good no matter what you wear, from gold hoops with a tank top and jeans to a golden pendant paired with a ball gown.
The glimmer of gold is a sight to behold as it can be polished to an eye-catching shine or aged to give it a textured and antique look. Any stone shines when paired with gold. Generally, a cooler-colored stone looked best with white gold, and warmer-toned stones are set in yellow gold. Hence why a garnet stone and gold look so good together, as any FSU fan would know.
Where gold jewelry comes mainly in three shades, it varies in carat options. Gold on its own can be soft, therefore it is given strength when alloyed with other metals — mainly copper and silver in yellow gold, nickel and silver in white gold and copper in rose gold.
Typically, 14 karat gold and 18 karat gold are most often used because of the strength and balance they possess; 14 karat contains a bit less than half alloy and 18 karat contains a quarter alloy. These tend to last longer, making them wearable for generations to come.
"When you invest in gold, you are investing in not only quality everyday wear but also pieces of jewelry that your children and grandchildren can one day wear," said Dorothy Vodicka, co-owner of The Gem Collection.
Vodicka states that gold is always popular for earrings, necklaces and engagement/wedding rings. Gold has long been recognized for its classic elegance, but Vodicka notices that gold leads the trends as well.
Gold paperclip necklaces are seen all over fashion magazines with the elongated rectangles making their way around a chain for a delicate and feminine look. Vodicka also notes the latest look is lots of layers. Begin with a 14-inch choker, then add on an 18-inch pendant and complete the look with a longer chain or two.
From stacks of rings to layered necklaces, The Gem Collection specializes in giving you that golden glow. 
The Gem Collection
3501 Thomasville Road  |  (850) 893-4171  |  GemCollection.com