Top 10 Gifts They Will Actually Use
Here are the top 10 favorites from the team at Esposito Lawn & Garden Center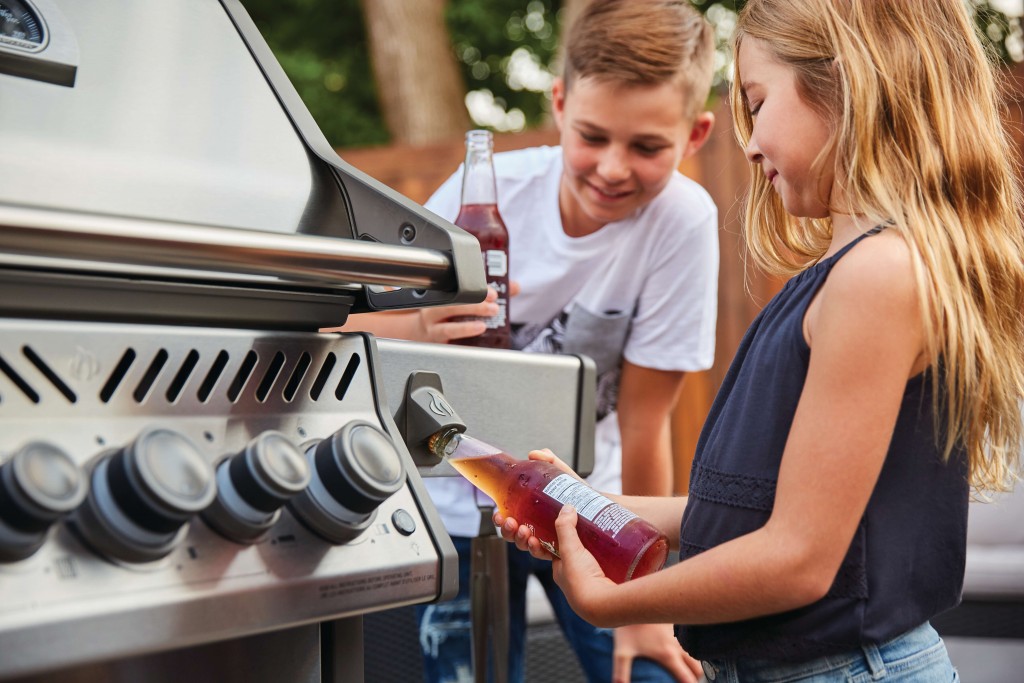 Wondering what to get the dad who has plenty of neckties? Does she really need another scarf? We live in Florida! This holiday season, give them something they'll actually use. Here are the top 10 favorites from the team at Esposito Lawn & Garden Center.
1. A New Grill or Smoker: With several sizes and cooking methods to choose from, there's something for everyone. We have a huge selection, ranging from portable grills perfect for camping all the way up to XXL Green Eggs fit for a holiday feast.
2. Power Tools: Chainsaws, blowers, mowers and more — our STIHL equipment is built to last, perfect for professionals and homeowners alike. Check out the new battery-powered line of eco-friendly tools; they're much quieter than the gas tools and better for the environment too.
3. Handcrafted Bowls, Spoons and Charcuterie Boards: Everyone needs a set of beautiful serving ware. They'll be sure to pull these out every time there is a gathering or get-together.
4. Patio Furniture, Benches and Swings: Gift them a place to sit back and relax. New furniture is a great way to make outdoor spaces more functional, which will encourage your loved one to get outside and enjoy the fresh air more often.
5. Bird Feeders, Wind Chimes and Fountains: Studies show that the sound of chirping birds and running water significantly reduce stress and improve overall heath. Installing a few of these ambiance-enhancing features could even extend their lifespan.
6. Citrus and Fruit Trees: The gift that keeps giving and giving and giving. Year after year, they will be blessed with fresh-picked, sweet and juicy fruit mere steps from their back door. How sweet is that?
7. Yeti Coolers and Picnic Bags: Fashionable and functional all in one, our YETI coolers and canvas lunch bags are both fashionable and functional — and they'll get tons of use. Everyone needs a decent cooler.
8. Indoor Herb & Veggie Garden: The future is here! Indoor hydroponic growing systems make gardening much easier and way more accessible. The raised tables are easy to reach, no bending required, there are no bugs to worry about, you don't have to go outside in the heat, and you can grow whatever you like year-round.
9. Air-Filtering Houseplants: If you haven't checked out Esposito's houseplant selection lately, what are you waiting for? They have expanded their offerings a ton over the past year to include all of the classics you know and love along with many rare, hard-to-find and unusual offerings. Houseplants are shown to improve air-quality and boost morale.
10. The Freedom to Choose: Can't decide? Give them a gift card and let them choose for themselves. Esposito gift cards can even be used for services, like yard-cleanups, plant installation or lawn care.