The Movement is Brewing in Tallahassee
Crafty Libation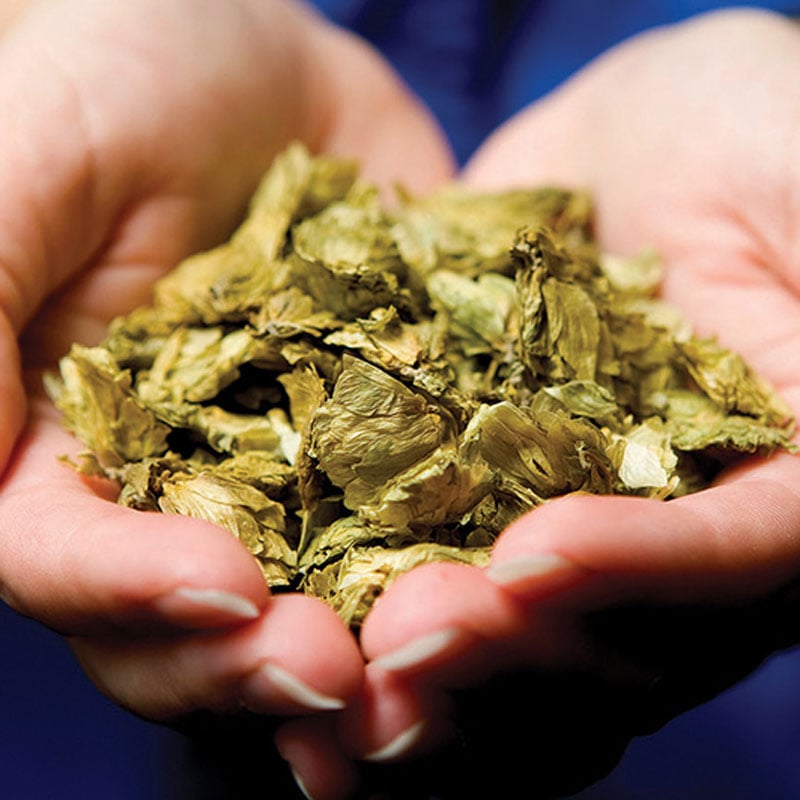 "The worst beer I've ever tasted was one of my home brewing experiments."
Gabe Grass, owner of Grasslands Brewing Company, grimaced slightly as he recalled the memory. But, he said, that's how a lot of local craft brewers get started.
"You start out brewing something at home, and as you get better, you let a couple of people try it. And they start encouraging you to brew more," he said. And that's when the flicker of desire starts.
That flicker of desire is helping craft breweries grow by leaps and bounds in Florida, which is fortunate because the demand is strong. According to Grass, craft beer accounts for between 18-20 percent of the market.
Grass attributes this in part to Amazon, which he said revolutionized consumer-driven purchasing. It opened up the doors for consumers to make recommendations to other consumers and find products they genuinely like.
Like beer.
"People who try craft beer are like, 'where has this beer been all my life?'," said Grass. "They'll come try something with a fruit treatment — like our Tropical Storm IPA with pineapple, mango and passionfruit and they're really surprised by how much they like it."
The impression of craft brewers has changed as well. There's an air of legitimacy and a strong sense of community. And the market isn't even close to saturated. Grass said the demand in Tallahassee can support a number of additional breweries because everyone does something a little different.
Josh Aubuchon, the General Counsel for the Florida Brewers Guild, said Florida still has enormous potential but it's at least several years behind other states in terms of craft brewing — California has more craft breweries in San Diego County alone than in the entire state of Florida. But things are getting better, especially in Tallahassee.
"Every strong brewing community has a home brew shop that fuels the creative fire — provides hops, yeast, fermenters and bottling supplies," he said. In Tallahassee, that shop is the HomeBrew Den. Even better, Grass said brewers are willing to help each other out, even running over a batch of hops if something goes wrong.
In Tallahassee, brewer's include Proof Brewing Co., the city's first craft brewery. Except Proof didn't start out as a home brewing experiment.
"We took a very calculated approach when we started planning the brewery," said Byron Burroughs, a Proof Brewing founder. We hired a consultant and our staff all went to brewing school. You need to go out of your way to make sure you're doing it the right way."