The Art of Body Contouring
Liposuction does not change your weight, but it will change your shape.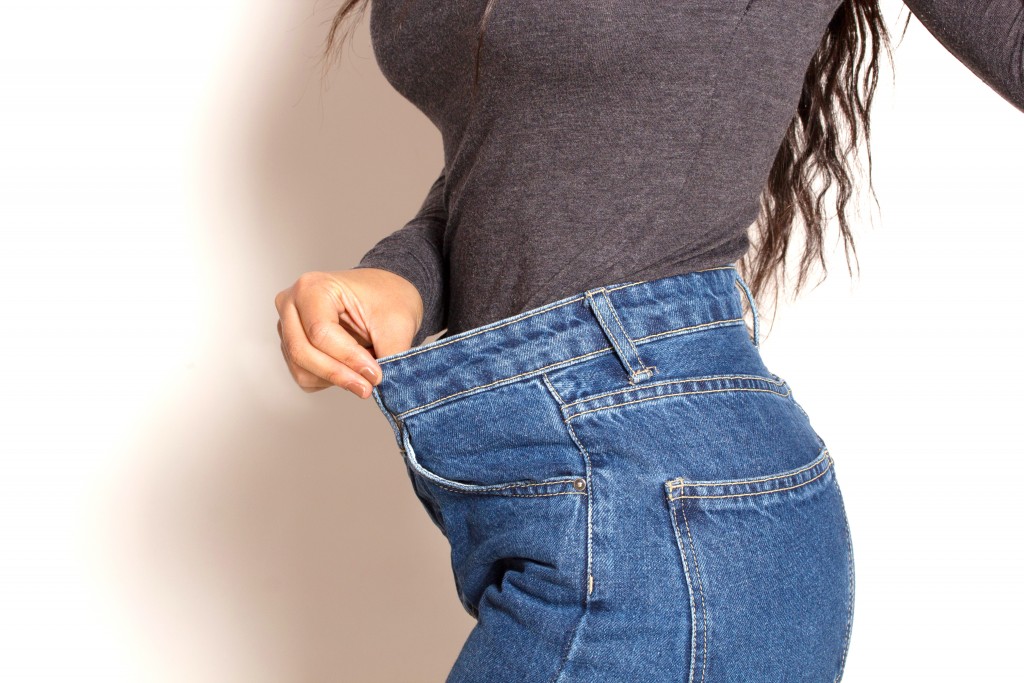 Every aspect of plastic surgery incorporates some form of body contouring, which is to reshape. However, the surgery most commonly titled "body contouring" is liposuction.
Dr. Larry Harper of Tallahassee Plastic Surgery Clinic suggests liposuction would be best titled as liposculpture because it involves resculpting the fat of the body and making it more shapely. It's much like an artist forming clay into a finished work.
Liposuction involves making areas of the body more contoured, shapely and smaller rather than making the body smaller globally. This procedure is most often done to address problem areas by reshaping or sculpting them. It is not suggested as an overall body weight reduction practice.
Most commonly, this is for candidates that have tried diet and exercise but still can't seem to shed that extra weight in areas such as their midsection, hips or lower abdomen. Harper always suggests patients try weight loss on their own, but some weight loss goals may be unachievable due to heredity and biology, therefore liposuction might be the best option.
Liposuction is not an alternative to weight loss; it's used to slim certain parts of the body. Liposuction does not change your weight, but it will change your shape.
To undergo the surgery, patients need to have good overall health and a BMI less than 30. People with systemic illnesses and major health concerns are not candidates for elective surgeries. During a consultation, the doctor will assess the benefits and risks of the surgery and be able to proceed with scheduling.
The surgery is low risk for infection and bleeding. Tallahassee Plastic Surgery Clinic specializes in low-volume procedures, six liters or less, ensuring the safest surgical option.
Patients are typically back to work or school within three to four days, but soreness and bruising may occur for up to two weeks. A compression garment must be worn for four to six weeks before most patients return to normal activity.
As the body adapts to change, naturally occurring cellulite may appear after surgery. Should this occur, a non-invasive procedure called endermologie can be performed to smooth out the skin.
Tallahassee Plastic Surgery Clinic has three board-certified plastic surgeons trained in the latest techniques and using the best technology available in their on-site outpatient surgery center. The on-site surgery center and board-certified anesthesiologist set them apart as an exemplary option — not just locally but also regionally.
"I encourage potential patients to seek the highest-trained surgeons and to do their research on the surgery beforehand," said Harper. "When you set up a consultation, you should feel comfortable and informed after meeting the surgeon. Our surgeons and our staff have the credentials to guarantee you that."
Tallahassee Plastic Surgery Clinic
2452 Mahan Drive, Suite 101  |  (850) 877-2126  |  TLHPlasticSurgery.com
Larry L. Harper, M.D.  •  Alfredo A. Paredes, Jr., M.D.  •  Jeffrey M. Rawlings, M.D.  •  Sue Anne Pearce, Licensed Esthetician