12. Tater Tot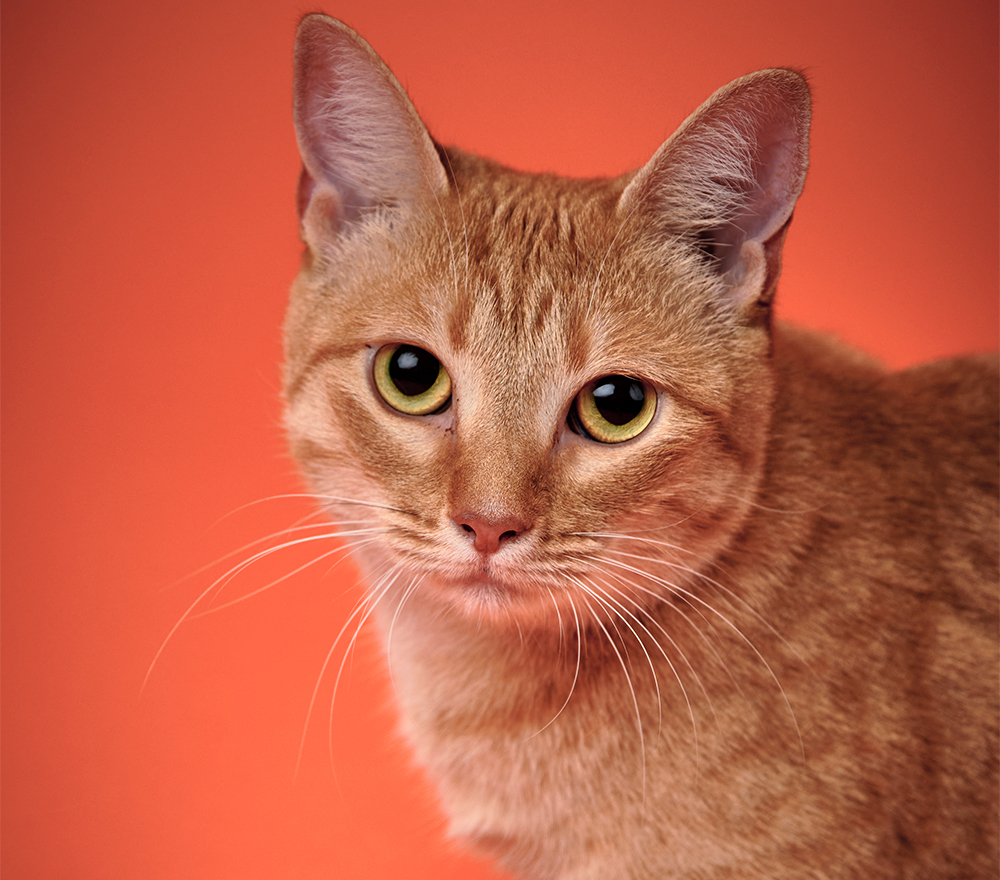 Pet Name: Tater Tot
Pet Age: 2.5 years
Description/Color: Orange and White Tabby
Species/Breed: Feline
Neighborhood: Levy Park
Favorite Play Spot: In my casa!
Best Word to Describe Him/Her: Lucky and Spunky
Unusual Talents/Characteristics: Hair ties are my favorite thing to throw up in the air and chase.
Why Should Your Pet Win? Tater Tot is a true survivor and very thankful to organizations that help protect, rescue, and advocate for all Tally animals because she almost didn't make it! Tater Tot was found on the side of the road by her mom and big brother Wyatt, while on a walk on St. Patty's day in 2020. Her placenta was still attached and it appeared she had just been born. Her mom called her friend, Michelle Hartsfield, who founded Fat Cat Cafe and Feline Advocates of Leon County, she is a life long cat lover and rescuer! Michelle talked Tater's mom through exactly what to do to help give Tater the best chance of survival. After realizing Tater Tot's birth mom was not coming back for her she went into the care of FALC where she was immediately tended to and saved! Still not out of the woods because so young and no birth mom, FALC decided to see what would happen if they put her with a one day old liter and a foster momma kitty, it truly was luck on that St. Patty's day and Tater Tot was welcomed into furry paws by the adoptive mom and her adoptive liter mates. Tater Tot was loved by so many amazing other foster animals and foster parents while she grew to be big enough for adoption by her forever mom Stephanie. Tater Tot wants to pay it forward and help bring awareness to rescue animals and their organizations in Tally and why she should be Tally Top Pet!
---