Participate in the 'Summer Backyard Bucket List' Challenge
Leon County Government launches annual challenge to support local businesses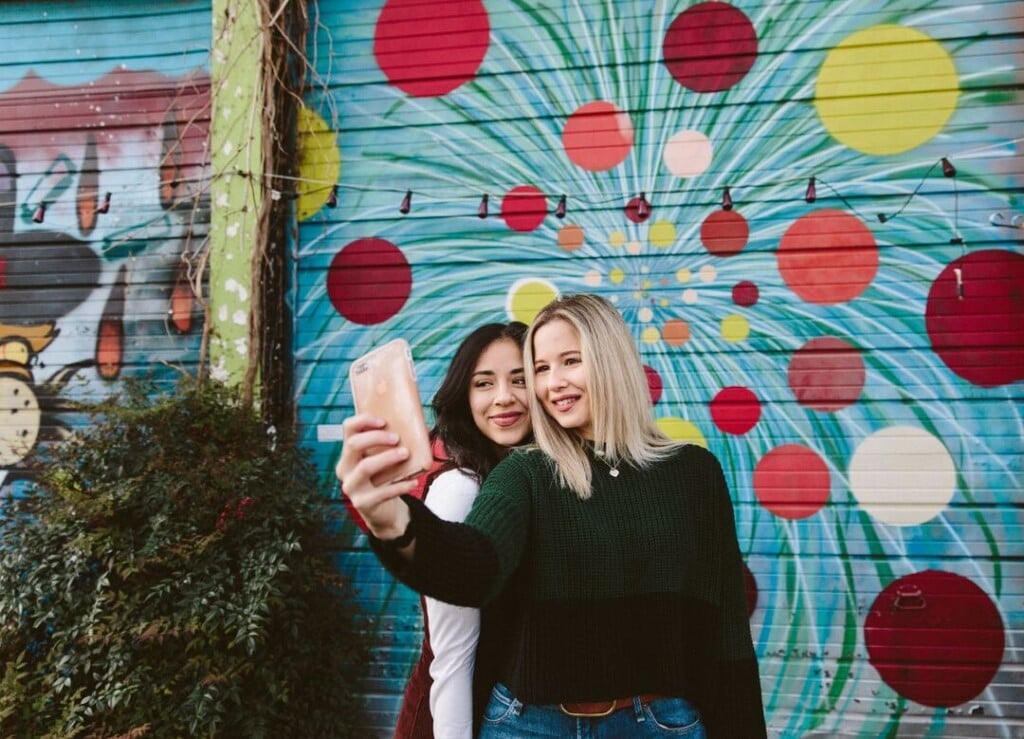 On June 1, Leon Country Government launched its annual "Summer Backyard Bucket List" challenge to support local businesses and educate residents about their community as a continually evolving destination.
Held in partnership with the Capital City Chamber of Commerce and Tallahassee Foodies, the campaign runs from June to August and features a "bucket list" of local businesses and attractions to explore, including restaurants, breweries, shops and museums.
"We hope that through this challenge, we can empower our residents to explore their hometown, branch out to discover new areas and businesses, and ultimately share their experience with friends and family," said Leon County Commission Chairman Nick Maddox.
Throughout the challenge, the Summer Backyard Bucket List website will showcase partners and encourage residents to visit the selected businesses and check in through the Visit Tallahassee mobile app.
Each check-in earns participants one entry to the contest, while twenty entries earn each participant a t-shirt.
At the end of the campaign, one grand prize winner will be awarded a two-night staycation that includes hotel accommodations, meals and activities.

"The County's Summer Bucket List program will guide local residents to new visitor experiences, shining a light on all that makes Tallahassee-Leon County a South's Best community," said Leon County Administrator Vincent S. Long.
The program is free, although some locations may have an entry fee. Below is a sampling of the partners featured in the program. For the complete list of businesses and attractions, go to www.VisitTallahassee.com/BackyardBucketList.
Barb's Gourmet Brittles
Black Dog Café
Bradley's Country Store
Charlie Park
District 850
FAMU Rattler Statue, 1735 Wahnish Way
Flippin Great Pinball
Kitchenable

LeMoyne Arts
Maclay Gardens
Midtown Reader
Orchard Pond
Oyster City Tallahassee
Pineappetit
Tallahassee Museum
Railroad Avenue Visitor Information Center

"We've seen continued success and participation in the Summer Backyard Bucket List Challenge each year," said Leon County Director of Tourism Kerri L. Post. "The initial concept came from the large and growing number of tourists visiting Tallahassee to see friends and family. Looking at this data, we want to encourage locals to be ambassadors for their hometown – and have some fun in the process!"
The Summer Backyard Bucket List is still growing, and there are additional opportunities for local businesses and organizations to partner.
For more information about adding your local business to our list of participating partners, please email Katie Kole, Leon County Division of Tourism/Visit Tallahassee, at Katie.Kole@visittallahassee.com.
To learn more and view the official sweepstakes rules and a list of local partners and prizes, go to www.VisitTallahassee.com/BackyardBucketList.
For more information, contact Katie Kole, Leon County Division of Tourism/Visit Tallahassee, at Katie.Kole@visittallahassee.com, or (850) 606-2324.
---
Learn more about The Leon County Division of Tourism/Visit Tallahassee
The Leon County Division of Tourism (Visit Tallahassee) is the official destination marketing organization charged with marketing Tallahassee-Leon County as a premier leisure, business and sports destination through direct sales, advertising, public relations, sports and visitor services.
The Capital of Cross Country, Tallahassee-Leon County is home to the internationally recognized cross-country course at Apalachee Regional Park, which will serve as the host for the 2026 World Athletics Cross Country Championships.
In 2022 Tallahassee-Leon County welcomed 2.3 million visitors who contributed $1.2 Billion in economic impact and accounts for more than 14,708 people employed in our community in the tourism & hospitality industry.
For more information, go to VisitTallahassee.com or call toll free (800) 628-2866. Engage with Visit Tallahassee on Facebook, Twitter and Instagram using #iHeartTally and #Trailahassee.
---