New Sports Injury Monitoring Device Has Ties to Southeast
Progress for Players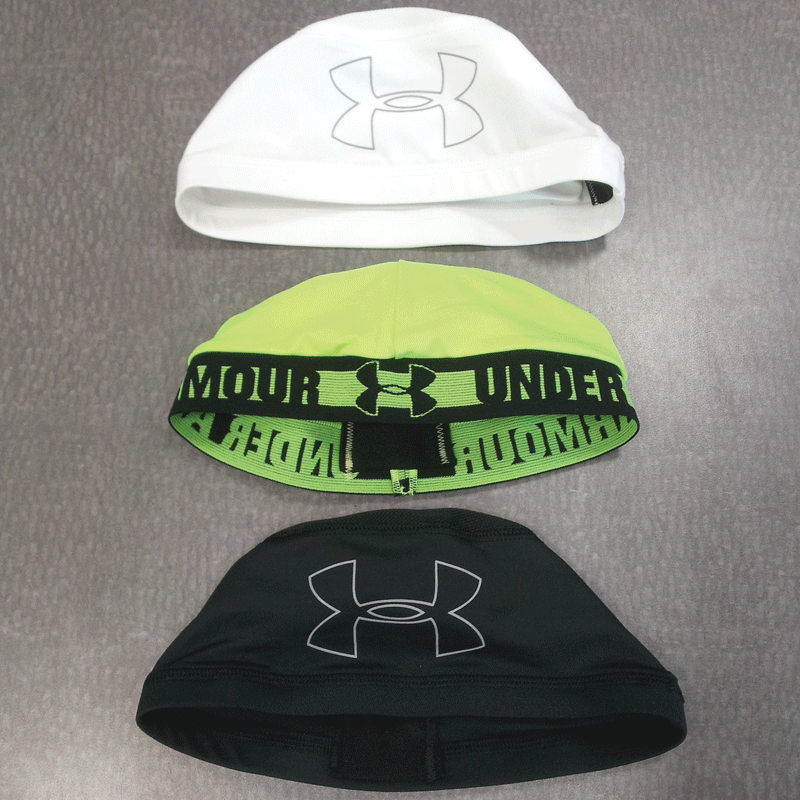 Courtesy Archetype Corp
In research and development since 2010, the PlayerMD Biometric Platform has hit the market, which is good news for young athletes suffering potential traumatic brain injuries (TBI). Much of that research was conducted in our region at the Andrews Sports Medicine & Orthopaedic Center in Birmingham, Ala.
PlayerMD was developed by Archetype Inc. under the guidance of leading experts, including Dr. Jeffrey Dugas of the Andrews Center, who also serves as fellowship director for the American Sports Medicine Institute. Dugas believes PlayerMD will revolutionize what we know and understand about the growing issue of brain injury in athletes.
"We don't expect PlayerMD to be a diagnostic tool so much as an early warning tool that will be important in the management of concussions and TBI," Dugas says. "From a research standpoint, we hope to be able to better evaluate athletes and prevent secondary injuries."
The first such device available to the public for use in athletes, the PlayerMD platform is comprised of wireless skullcaps or headbands worn by players; sideline micro-concentrators for collecting data from the field; a HIPAA-approved storage facility for collected medical data; a secure website for accessing data and player-specific analysis; and an alert system to text message or email intended recipients at the onset of specific events.
For more information, call (855) 999-ARCH or e-mail info@archetypecorp.com.