Dermatology Specialists of Florida and Aqua Medical Spa
With skin cancer rates rising, seeing a dermatologist is more important than ever.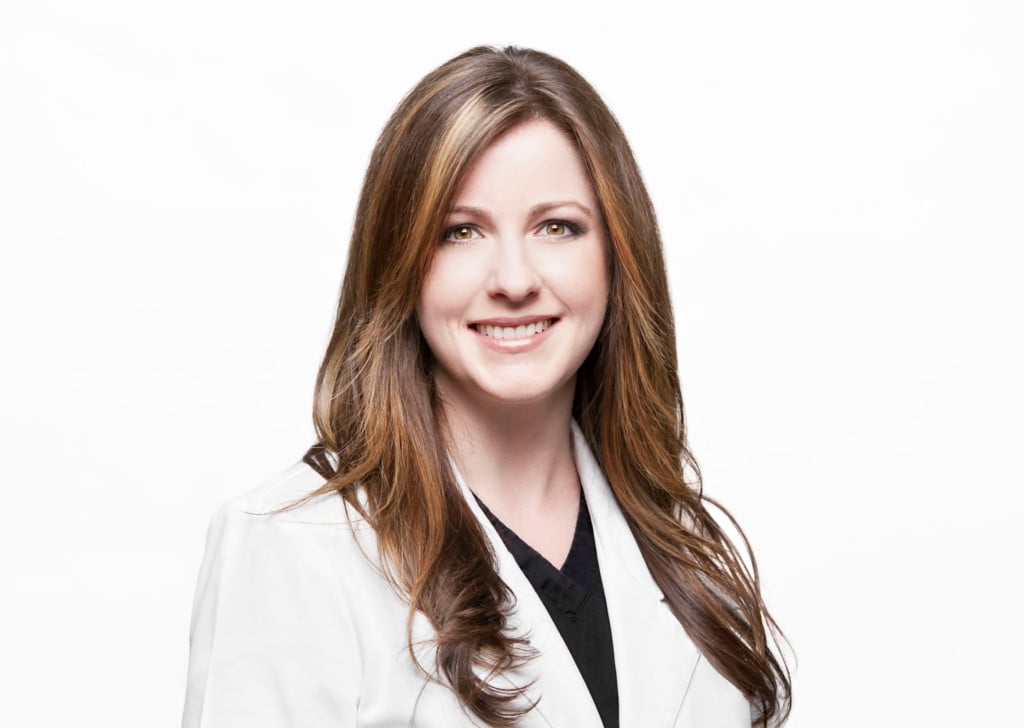 Dermatology Specialists of Florida provides comprehensive dermatological care — including cosmetic treatments, procedures, aesthetician services and products at our physician-supervised Aqua Medical Spa.
Our medical spa combines medical expertise with the most up-to-date cosmetic treatments to help reveal a patient's most beautiful skin.
What is your area of specialty? I'm skilled in the delivery of cosmetic injectables, lasers and phototherapy, and I'm an experienced skin surgeon.
How long have you been working in your field? 14 years (seven in dermatology and seven in plastic surgery).
How long have you been in business or in practice in the Emerald Coast? Since I joined Dermatology Specialists of Florida in 2011.
What's your business and education background? I have a bachelor's degree in physician assistant studies from Union College in Lincoln, Nebraska. Awards, honors and recognitions: Galderma Trainer in 2016 and 2017; 2017 Real Self Most Loved Injector Nominee
How did you get into this profession? I worked in plastic surgery for seven years. I loved it, especially the surgery aspect, but I was ready for a change. Dermatology is perfect for me because I am still able to see patients, do surgical procedures, as well as cosmetic procedures and treatments.
How would you describe your practice's philosophy? At Dermatology Specialists of Florida, we're committed to providing patients with the highest quality comprehensive care for their skin. Our providers combine education, experience and continual training with advanced, proven treatments and technology.
What is the "secret" of your professional success? We believe that no one should wait weeks to see a dermatologist. Skin cancer rates are rising. We know early diagnosis leads to an early cure. That's why we provide quick access to care with the ability to schedule patients within days, not months. We deliver accurate and timely biopsy results utilizing our in-house CAP accredited dermatopathology laboratory.
Has your business or practice expanded recently? I am excited to be working full-time in Tallahassee starting in the summer of 2018. (I was working a couple of days per week in our Marianna office.).
1474 Market St.  |  850-386-DERM(3376)