Profile: Dermatology Specialists of Florida & Aqua Medical Spa
Wayne Freilich, M.D. Board Certified Dermatologist, Harmony Church, PA-C Board Certified Dermatology Physician Assistant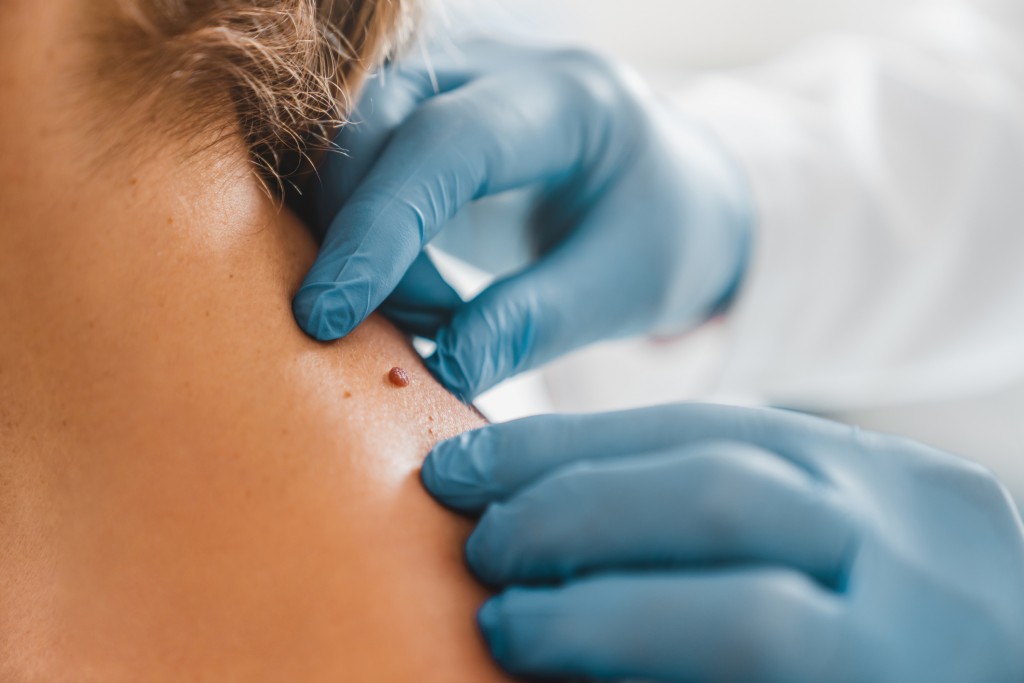 Wayne Freilich, M.D. Board Certified Dermatologist
What services do you provide? 
At Dermatology Specialists of Florida, we provide the full range of dermatology services from diagnosis, treatment and prevention of skin disease to removal of skin cancer — by surgery and/or medical (non-surgical) modalities. And it's all delivered with good old-fashioned human kindness in our modern clinical office setting.
What is the secret to your success? 
Being in the dermatology field for 36+ years, I believe my success can best be defined in three steps. First, describing for my patients the range of treatments available for their condition(s). Second, carefully listening when they voice their preferences from among their various options, then arriving at the optimal treatment selected specifically for that person in the exam room at that moment. Then, third, continuously monitoring treatment progress to tailor the treatment to the individual.
What sets your practice apart?  We provide quick access to care with the ability to schedule patients within days, not months. Skin cancer rates are rising. It's well known that earlier diagnosis leads to an easier cure with better results.
Harmony Church, PA-C Board Certified Dermatology Physician Assistant
Why did you pursue a career in health care? I decided to become a physician assistant primarily to help and serve others. I went to a private high school that integrated a work/study program, which allowed me to become a certified nursing assistant at the young age of 14. I absolutely fell in love with helping others, which led to my decision to become a physician assistant. My first job as a physician assistant was working with a plastic surgeon (7 years) and currently, as a cosmetic dermatology physician assistant (9+ years).
What do you love about what you do? I love having the ability to be creative and the fact that every day is a different adventure. With over 16 years of medical experience and working as a national cosmetic injectable trainer for both Allergan and Galderma, I have learned that communication and trust with each patient is vital in achieving the best cosmetic outcome. In an industry that is constantly evolving, my goal remains the same — making sure my patients walk out the door with increased self-esteem and confidence.
1474 Market Street  |  MyDermSpecialists.com  |  (850) 386-3376  | AquaMedicalSpa.com  |  (850) 254-0244