How To Host The Most Spirited FSU Game Day
Hint: It includes A/C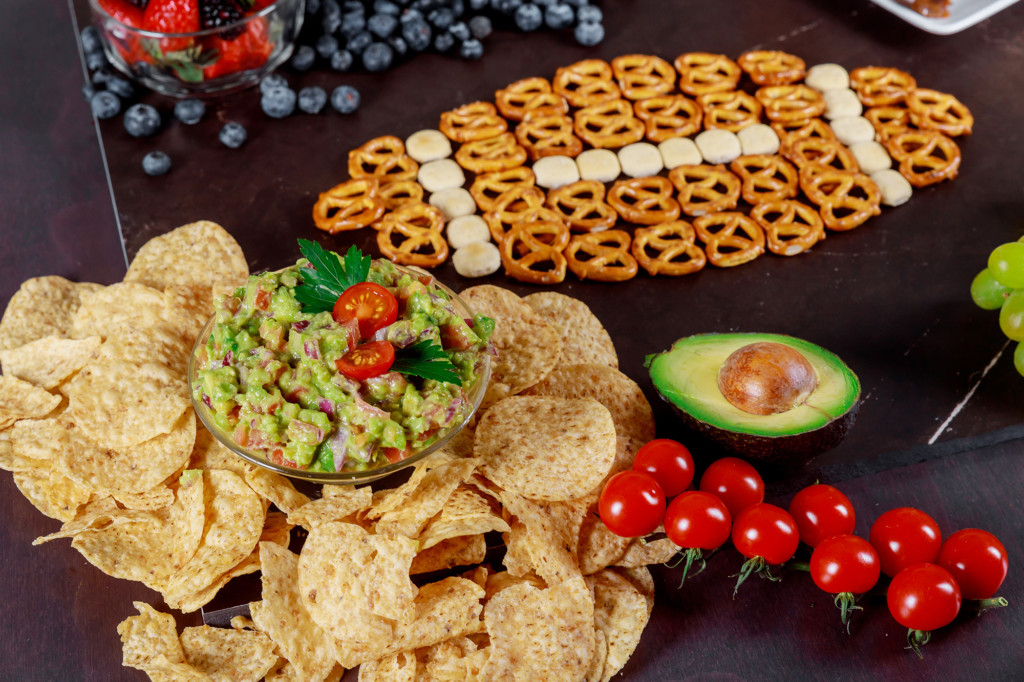 Don't get me wrong, experiencing Seminole football inside Doak Campbell Stadium is the only way to spend a game day.
But for any 'Noles that might be too far away to travel to Tallahassee, or for those who simply aren't willing or able to stand in the Florida heat, we have some ideas on how to still bleed garnet and gold from home when FSU takes the field.
Football parties are the best parties. Watching the game with a group of people instantly promotes a sense of community.
Whether it's your team or you're just there for the food, football is a great socializing event that makes hosting the event that much easier.
Some of my favorite memories from my childhood are triggered by the smell of BBQ and hearing the sounds of referee whistles from the TV in the background.
Football season, for me, officially kicks off the holiday season, and I love to celebrate it with a gathering full of food and fun.
Drinks
Staples such as juice for kids, soda or iced tea for those who prefer not to drink, and water — especially for the adults that will be drinking — will all need to be on deck for game day.
As far as alcohol goes, beer and wine will go a long way. If you really want to take your football watch party to the next level, try a signature cocktail for guests over 21 to try.
This blueberry bourbon mule is just sweet enough.
Appetizers
For me, there's no party without some form of a salad or meat and cheese board, and this recipe for antipasto kabobs would be the best of both worlds. The largest benefit from both of these appetizers — minimal cleanup.
Mains
In my house, you'll find a lot of meat during football season in a variety of forms. Some of my favorites include pigs in a blanket with beer cheese, crockpot buffalo chicken dip and brown sugar maple bacon-wrapped dates.
However, there are a couple of new recipes I want to try that I think would make a perfect addition to the game day spread.
For my vegetarian friends, I found this article that features over 30 vegetarian recipes that would be perfect for days spent watching football. I am no expert on vegetarian diets, but they look delicious.
These tomato soup and grilled cheese shooters look delicious, and I would bet on it being a great hit among kids and adults.
Desserts
Football shaped cookies or cupcakes are always a party favorite, but I love the lightness and simplicity of these football-shaped Rice Krispies treats.
They are gluten-friendly and would be fun to let your kids prepare alongside you.
For a healthier option, chocolate-covered strawberries with football details are festive and less work for you.