How Rogers Gunter Vaughn Mergers Became the HUB of Insurance
Russ Browning, commercial risk manager, talks about how merger resulted in further success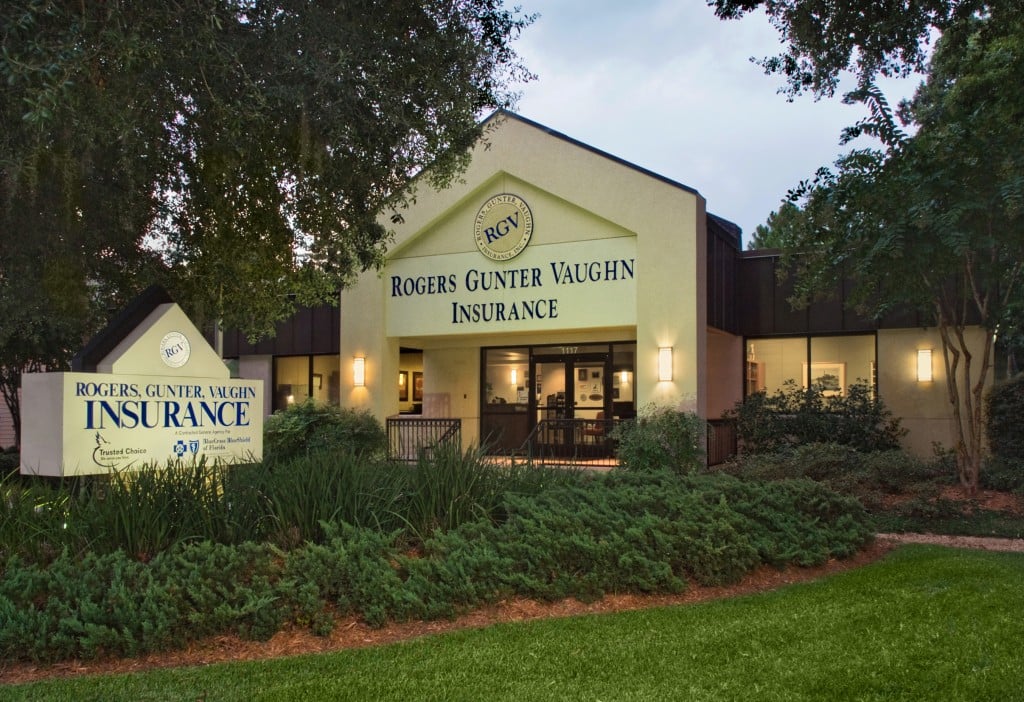 What differentiates a good company and a great one is the willingness to continuously pursue success. Rogers Gunter Vaughn has long been locally loved for their reliable service, and they enhanced their offerings in 2017 by merging with HUB International, the fifth largest broker in the world.
The changes may not be noticeable to an unknowing eye; the same name is still on the building, the company culture remains consistent, and the employees are the same faces that clients have grown to know. What changed is what they can now offer to those clients.
"We had smaller binoculars that could only see so far down the road," said Russ Browning, commercial risk manager with HUB. "Since merging with HUB we have been able to broaden our lens, offering power and resources that our clients directly benefit from."
In his position as commercial risk manager, Browning helps businesses buy insurance and manage their risks effectively. There are numerous ways this is accomplished such as through marketing, getting quotes, reviewing a businesses current operations as far as OSHA and DOT policies are concerned, HR procedures and more. Browning's specific focus is on contractors and outdoor services encompassing roofing, plumbing, HVAC, electrical, concrete, masonry, lawn maintenance, tree care and more.
With HUB, there are over 75 risk consultants available nationwide providing assessments to determine the strengths and weaknesses of companies in order to provide training. The risk services team promotes the mantra of the three P's — protecting property, people and profit.
HUB offers teams that specialize in worker's claim comps, fleet work policies and procedures, HR assistance, and every other insurance need a company could possess. In a world where any agent can write a policy and any company can provide a quote, HUB intends to add value to your use of their services.
Browning describes the merger by explaining that HUB pursues businesses that are already doing great work within their community and providing them with the tools to become even more successful and helpful to current and prospective clients. For Browning, this has opened up opportunities to work with clients that he may not have had access to prior to gaining HUB's advanced resources.
HUB's growth has proven so prevalent in Florida that they have 10 offices and are now considered their own region. Browning is confident that the company will only continue to rise and remain within the top ranks in the world.
Browning's future includes expanding his network across Florida and expanding his family, as he and his wife Meghan will welcome their first child in April.
"It all relates back to value, and our focus is to provide a value that's better than any other company," said Browning. "My goal is always to help my clients and business prospects reduce their risks more precisely and buy insurance effectively."
Rogers Gunter Vaughn | 1117 Thomasville Rd, Tallahassee, FL 32303 | (850) 386-1111 | hubinternational.com/offices/us/florida/tallahassee/