Hope for the Brain Injured
After Tragedy, Treatment and Therapies Lead to a Renewed Spirit and Perspective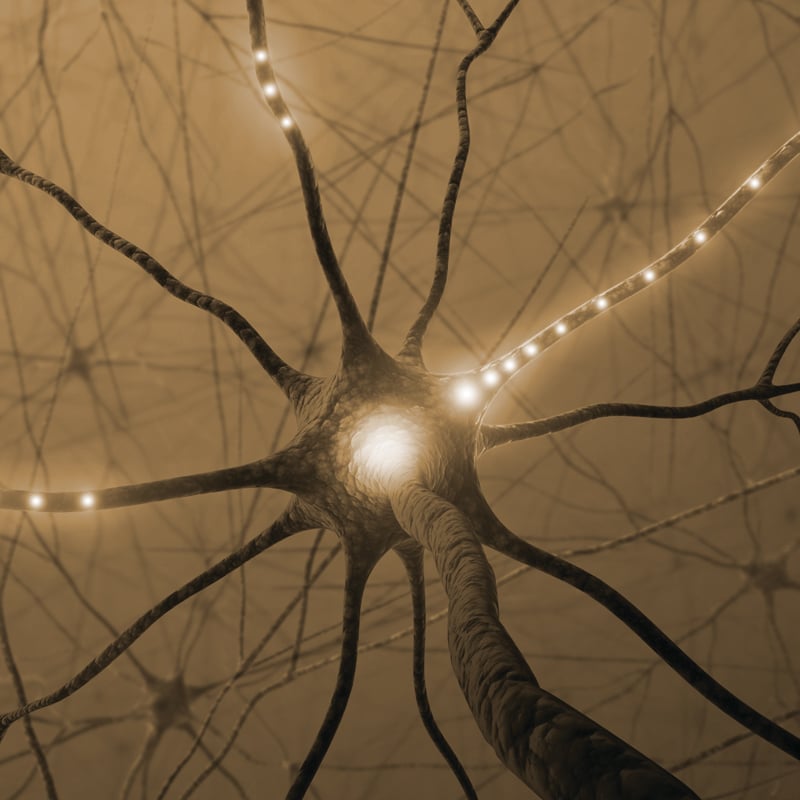 For Tallahassee native Prince Shadrick "Shaggy" Lindsey, life has taken on new meaning. He's more outgoing, more outspoken, and more appreciative of people and opportunities life presents him every day. He was always a friendly, happy guy, but an unfortunate incident on the evening of May 5, 2012 started a series of events that gave Lindsey a new perspective.
While returning home from a party for a family member, Lindsey was attacked and beaten by a group of young men. He wasn't robbed, but his attackers felt his "questionable" sexual orientation was enough provocation to prey upon him. Lindsey was left unconscious, suffering a severe traumatic brain injury. Just a few days shy of his 25th birthday, Lindsey was rushed to the emergency room at Tallahassee Memorial Hospital, where his prognosis for recovery was grim. His devoutly spiritual family, however, remained optimistic.
Nurse Lutheria Hollis recalls her initial encounter with Lindsey as "very touching." "His family formed a prayer circle around Shaggy, doing everything they could to bring forth divine intervention and a miraculous recovery," she said.
With his mother's consent, Lindsey was enrolled in a clinical trial for an investigational treatment for TBI. The SyNAPSe study is testing an intravenous progesterone emulsion, intending to bring the first-ever TBI treatment to the marketplace. Progesterone, a steroid hormone known principally for its involvement in the female menstrual cycle and pregnancy, has neuroprotective properties and is produced in both the male and female brain. The trial itself is a five-day double-blind study, Dr. Christopher Rumana, the neurosurgeon who cared for Lindsey explained, meaning that neither patient nor doctor knows who is actually receiving the treatment (rather than a placebo).
"Upon his entry to our facility, we honestly did not feel the chances for Shadrick's recovery were good," said Rumana. "We did, however, feel good that he was able to take part in the SyNAPSe trial. Shadrick's positive mindset and fighting spirit were perhaps the difference between a partial recovery, and [his] full recovery. Lutheria and our staff did a great job of getting him into the trial and making sure he got all the care and support necessary." Depending on the results of the trial, Rumana adds, this kind of treatment "could become the standard of care in the future" for head injuries.
After a couple of months of intense therapy — including physical, occupational and speech therapies — Lindsey returned home and has essentially resumed his life. But his perspective has definitely changed. "The time I spent in the hospital allowed me to see my life in a different light; to treasure every single day and moment, and pursue my goals and dreams with more passion," said Lindsey. "I have started singing in my church's praise group, enrolled in culinary school to become a chef and I've even begun taking ballroom dancing lessons. There's so much that I want to do with my life, and I now realize that I can take nothing for granted. I [looked] forward to having a very happy birthday celebration this year."
Laura Bradley contributed to this story.