Do the Bright Thing
Better your community by shining your light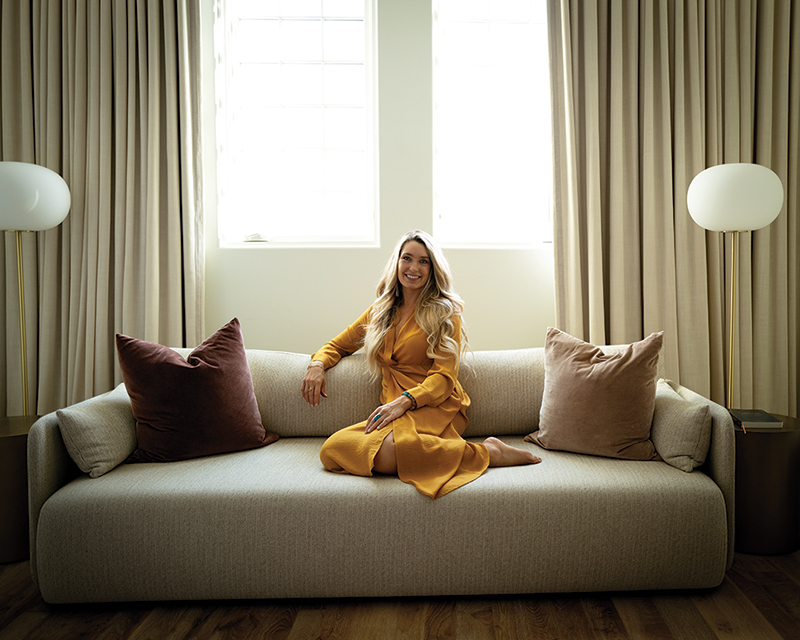 While visiting my hometown in Utah recently, I went with my family to listen to a special performance by the Tabernacle Choir. Being home, I enjoyed a warm feeling despite the cold temperature outside, and we greatly looked forward to a presentation that would include a guest, the English actor Sir David Suchet. 
Suchet shared the story of Sir Nicholas Winton, who as a 29-year-old stockbroker from London, assisted in the rescue of 669 children from Czechoslovakia on the eve of World War II. Winton, along with the parents of these mostly Jewish children, feared the grave risks posed by the Nazis.
The parents took steps to create the impression that their children's travel to Britain was part of a holiday celebration. Had they been told the truth, they would have resisted being separated from their parents, who knew they were likely never to see their children again.
Winton overcame many obstacles and challenges to ensure that the children could be moved safely and legally to Britain. He worked to find sponsors and homes for each of them. 
For decades, Winton never disclosed his heroic actions to anyone, including his wife Grete. Fifty years following the rescues, he and Grete were cleaning out their attic when she discovered a photo album that contained a list of all the children her husband had saved.
When she inquired about the album, Winton rather casually shared the story of the rescues. Grete couldn't believe no one knew of the selfless humanitarian acts her husband had accomplished. He didn't believe he had done anything especially praiseworthy. In his mind, he believed that he simply did what needed to be done.
In 1988, Winton appeared on a BBC television program before a live audience. Unbeknownst to him, the BBC had tracked down as many surviving children as it could and invited them to attend the airing along with their spouses and children. Many enthusiastically did, enjoying for the first time the chance to meet, thank and hug the man who had saved them.
There are more than 6,000 people alive today thanks to Winton's efforts to save those 669 children. And, Winton's story, now that it is known, has impacted many thousands more.
At the conclusion of his presentation, Suchet invited Winton's son Nick to the stage. Nick shared the values his father instilled in him and many others, chief among them the importance of being actively good — that is, taking actions that benefit your community as a way to share your light.
We each have a light to shine. Throughout this year, let's find ways to make impacts, even if one life at a time. Let someone in during heavy traffic, hold a door for a stranger at the grocery store or get involved with local charities. Many organizations in our communities can use more volunteers and the resources you have to offer.
Give of your heart and enjoy the returns.
Much love,
McKenzie Burleigh
Associate Publisher
mburleigh@rowlandpublishing.com
---
To watch a condensed version of the BBC program "That's Life," visit: youtu.be/PKkgO06bAZ
---