Dangerous Habits to Have Behind The Wheel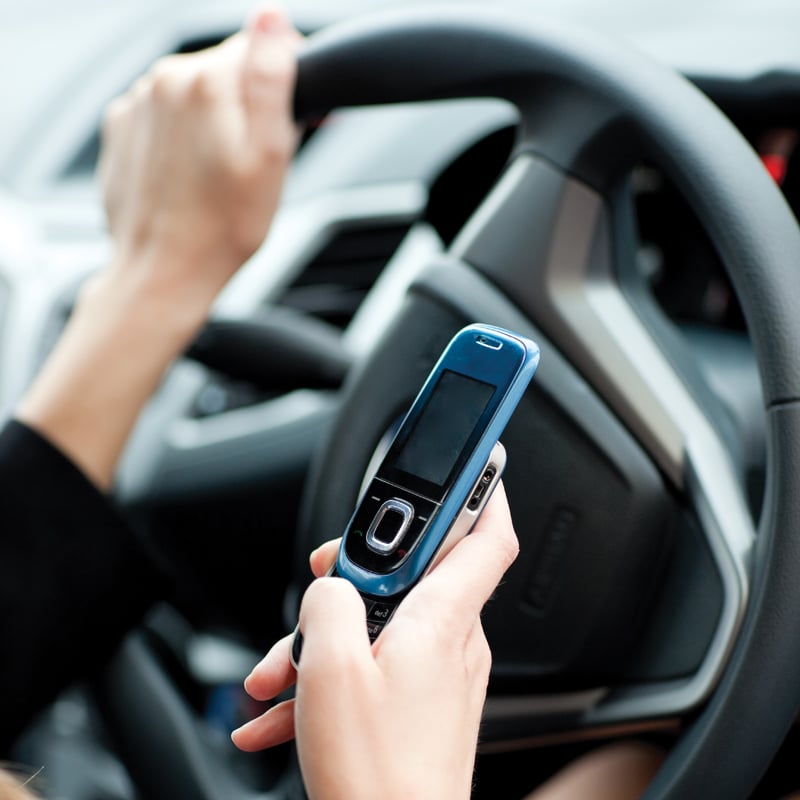 Multitasking makes us more efficient, but it's a very dangerous habit while driving.
Driver distraction is the leading cause for 80% of our nation's vehicle crashes and 65% of near-crashes, according to a report released by the National Highway Traffic Safety Administration and the Virginia Tech Transportation Institute.
As technology keeps us more "plugged in," there's a greater temptation to use devices while on the move. Text messaging while driving is getting all the attention right now, and has even been outlawed in 14 states. But surprisingly, drivers surveyed report that children, friends and pets are an even more hazardous distraction while operating an automobile. "People can become so absorbed with their conversations or activities that concentrating on driving gets impaired, even without texting," said Sergio Stiberman, chief executive officer and founder of leasetrader.com.
Leasetrader.com polled 3,000 drivers and found several differences between men and women when it comes to distractions on the road. Women named children in the car as the largest concern for distraction (26.3%) while text messaging while driving (4.2%) was much less of a worry.
Among the men surveyed, 18.3 percent think road rage and the temptation for revenge is their greatest distraction today. They also said that checking out other drivers (10.9%) and listening in on other passenger conversations (9.5%) are more common dangers than text messaging while driving (7.6%).