Christmas Connection
Moving stories of people in need inspire giving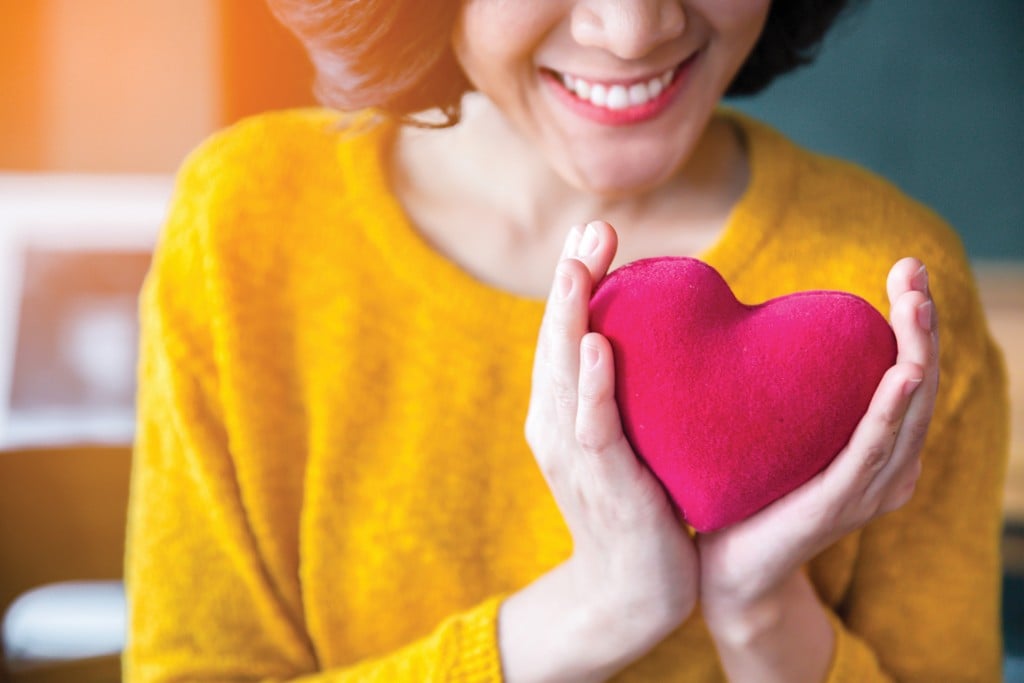 For the past 41 years, Christmas Connection has helped bring holiday cheer to people in need. From 25 Tallahassee families in 1979 to 485 families in 18 counties across the Florida Panhandle and Big Bend last year, Catholic Charities has addressed a growing need every year.
"The need always exceeds our resources," said Matthew Knee, Christmas Connection's executive director, "but community members who have the ability to give step up."
This year, the organization recognizes there are more people in need of help, given the coronavirus pandemic and resulting economic fallout.
"The public has no idea how many people live paycheck to paycheck," he said. "A reduction in hours or a job loss throws a family into crisis."
Initially launched as the Most Needy Cases campaign by what was then called Catholic Social Services, Christmas Connection accepts referrals from social service agencies. A caseworker describes the family's situation and lists the ages, clothing sizes and a gift wish for each family member. Individuals, families, offices and civic organizations adopt families. Some people simply donate money; others like to shop for the gifts. And there is always a need for volunteers to help at the Christmas Connection warehouse.
Last year, the Christmas Connection added the Amazon Wish List, posting requests for items that people then bought for shipment to the warehouse.
"With COVID, we're going to push very hard this year for people to use the Wish List instead of going out shopping," Knee said.
Julie Montanero, a news anchor at WCTV, has been involved with Christmas Connection since she first covered a story about it for the station.
"Years ago, when I was a young reporter working weekends, I didn't have anything to do on Wednesdays and Thursdays, so I started volunteering there," she said. "It's something very special and very meaningful to be able to help someone."
Back then, there was a lot of print coverage, she said, but not much broadcast coverage. She persuaded the station to start airing profiles of some of the families. Station employees also collectively adopt a family each year.
The Tallahassee Democrat has devoted a lot of space to the Christmas Connection for decades. Karen Olson coordinated the newspaper's coverage for 19 years, until she left in 2005, writing 50 and sometimes 100 profiles each year. She was inspired to create a weekly feature called Caring Connection, which was modeled after Christmas Connection and showcased area families' needs the rest of the year.
"The community responded beyond my wildest dreams," Olson said. "I came to believe that people do care about each other, even if they don't always know what to do about it."
The Democrat remains a Christmas Connection partner. Platform editor Randi Atwood has coordinated coverage since 2012. The first year, she was given a stack of cases and told to select five for the staff to write stories about.
"You read these stories and the caseworkers' narratives, and there are no names, just numbers, and it gets more and more horrible every time you turn the page," she said. "Like 83- and 84-year old grandparents raising their 6-year-old grandchildren on Social Security, and you say, 'What?'
"Once you read them, you can't think these people are lazy or trying to live off the system. You can't read them and not say, 'I'm going to help.' I don't think I could've gone on if I hadn't helped," she said.
Atwood tries to pick a family to adopt each year, and she invites friends over for a Christmas Connection gift-wrapping party. Christmas Connection also encourages people to include food or a gift card so the family can have a nice holiday meal, she said.
There are misconceptions about Christmas Connection that seem to linger, Knee said, including the notion you have to be Catholic to receive help. You don't. Another misconception is that Christmas Connection helps only during the holidays. That's not true, either. Christmas Connection helps throughout the year with rent and utility payments.
WCTV hosted a Christmas in July fundraiser for Christmas Connection.
"We had no idea how it would work because so many of our givers were impacted themselves," Montanero said, "but we raised $63,000 from hundreds of donors to pay rent and utilities for families impacted by COVID."