2. Bugsy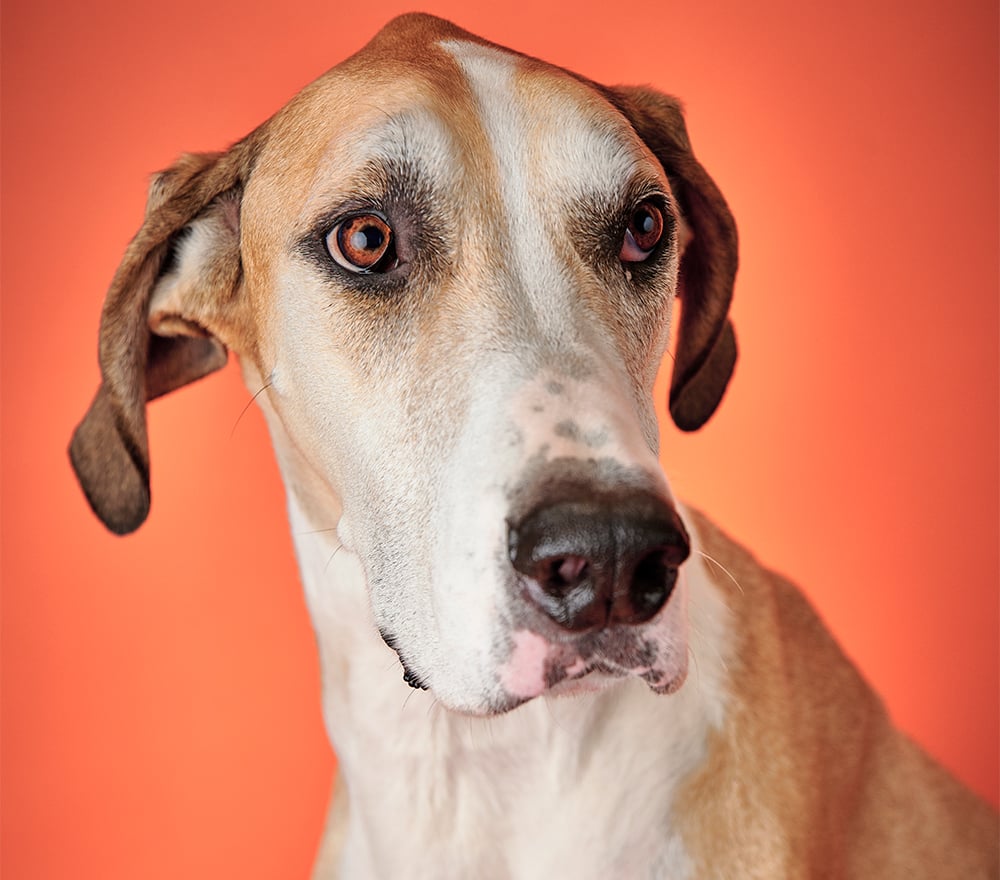 Pet Name: Bugsy
Pet Age: 5 years
Description/Color: Fawnequin
Species/Breed: Great Dane
Neighborhood: Northeast Tallahassee
Favorite Play Spot: Proof Brewing Company
Best Word to Describe Him/Her: Chill
Unusual Talents/Characteristics: He could steal a snack from the top of the fridge — not that he ever would.
Why Should Your Pet Win? Bugsy loves everyone, and they love him back. As a long time TMH Animal Therapy dog, Bugsy spends a big part of each week providing stress relief all over our community — at TMH itself, the courthouse, the sheriff's headquarters, the detention center, consolidated dispatch, FAMU, FSU, TCC, and many many more locations. He'd love to be selected as this year's Tally Top Pet to raise awareness about animal therapy, so more people in need can benefit and more awesome animals can join the program.
Anything Else We Need to Know? Bugs loves to have his picture taken so he's looking forward to the photo shoot.
---