Your 2021 Skin Reset
Make a resolution for your skin at Tallahassee Plastic Surgery Clinic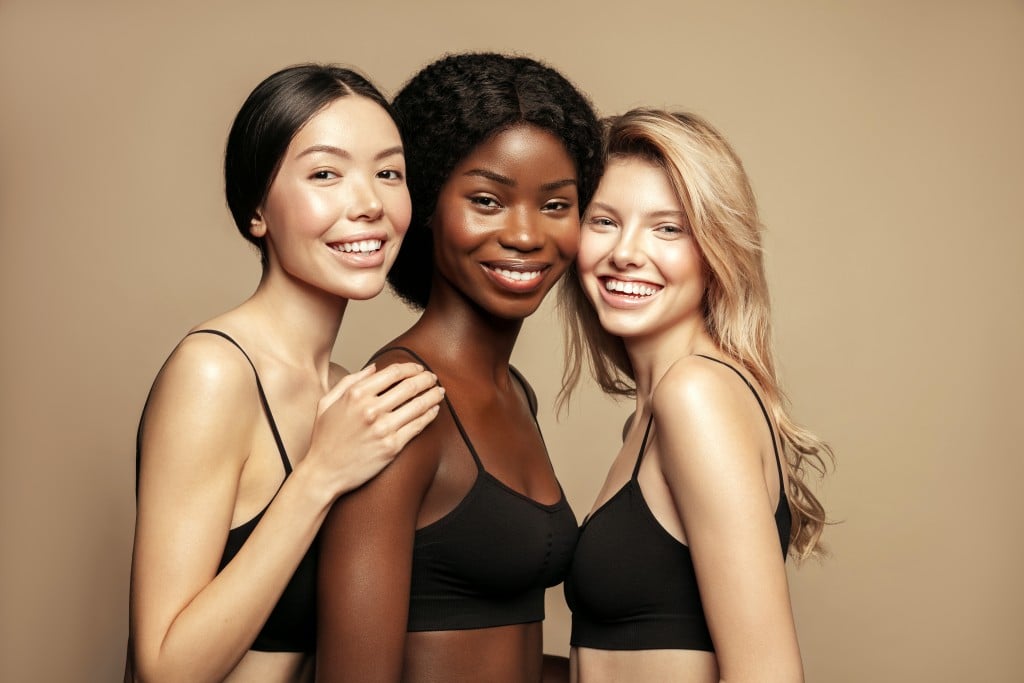 With the presence of a new year, it's time to put "investing in your skin" on your resolutions list. With 2020 in the rearview, turn your face toward a fresh start on skincare by utilizing the professional expertise and products available at Tallahassee Plastic Surgery Clinic.
Starting a new skin regimen can be intimidating when there are an abundance of options available. It can be overwhelming to scroll online or browse drug store aisles without truly knowing what's in each product and how it might affect your skin.
A consultation and visit to Tallahassee Plastic Surgery Clinic can alleviate those concerns. The licensed estheticians help each guest maintain and improve their skin through a customized skin care regimen focused on appearance, texture and condition.
While there are many plastic surgery options available, they also specialize in non-invasive options, such as Skinceuticals, facials, chemical peels, and advanced microneedling.
Skinceuticals is a professional  line of medical-grade facial products and skin care. It is the #1 selling brand of professional skincare in the United States. Whether you want to address anti-aging, acne, fine lines, wrinkles or sun damage, Skinceuticals has a product for every skin type. The products are botanical-based and pumped with the highest quality antioxidants that correct damage while also helping you prevent and protect against future concerns.
Facials are a fast fix for manifesting healthy skin without a large financial or time commitment. An esthetician will work with you to customize a combination of therapies that can heal your skin and reveal a brighter complexion. On top of these benefits, it's a pampering way to improve your skin and just simply relax. Try Hydrafacial for a really deep cleanse.
Professional grade chemical peels and microneedling are relatively affordable ways to correct a number of unwanted skin conditions. The Physician Skin Care Clinic offers a number of peels that help to control blemishes, reduce irregular pigmentation and fade fine lines.
No matter the year, pursuing quality skin care is a trend that's always in. This year, make it a priority that will last for years to come.