You Think You Know Everything About Investment Properties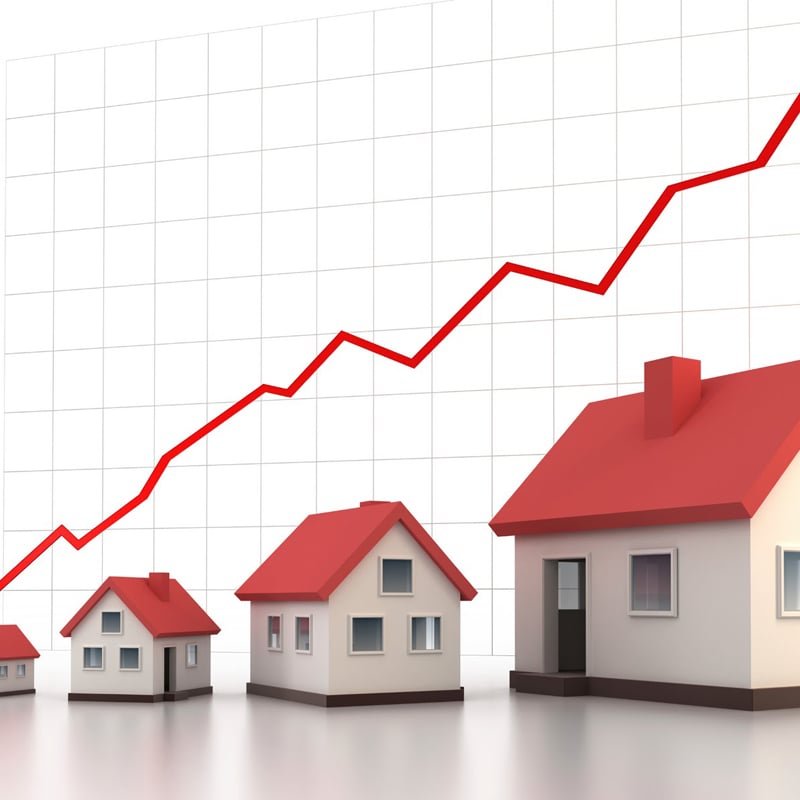 ---
Popular TV shows like "Flip This House" and "Income Property" often paint a rosy picture of the real estate investment process and what a lucrative income stream it can represent. However, Steve Wright, broker/owner of Investor's Realty, says of investment properties: "If it were easy, everyone would be doing it."
Real estate investment properties are those that are not purchased as a primary — or even secondary — residence for the investor. Rather, they offer an opportunity to create an additional form of revenue. Real estate investors make the initial financial investment in a property, and then offer up additional time, effort and money on repairs and aesthetic improvements to raise the property's value to rent or re-sell for a profit.
Real estate investing took a nosedive when the market crashed several years ago; however, it has since begun to rebound, creating more opportunity than there was a few years ago. "We are not back to pre-2007 levels just yet," said Wright. "But for the enterprising investor, there are higher hopes now than there have been since the market was booming. People are just looking at investment properties with a more critical eye now. They want more out of their purchase, particularly since obtaining financing is not as easy as it has been in the past."
Depending on the health of the market, becoming a real estate investor does require a hefty financial outlay. In addition to the down payment on the property (provided there is financing involved), investors must pay for repairs, upgrades, additions and any other elements of upkeep on the property. Moreover, there is always the possibility that the property in question could sit vacant before rental or re-sale. "Investors have to be able to financially withstand the downtime that happens when a property sits vacant," said Wright. "You need the stomach and the cash flow to support a property during these lean times; if you can't, then it's not a good enterprise."
There are some things to keep in mind when it comes to investing in property:
Stay in your financial comfort zone: As a general rule, you shouldn't buy more house than you afford for a primary residence; follow the same rule for an investment property.
Ask for help: The process of investment is more than just making repairs and bowing out. The property itself needs maintenance and upkeep, which is where a good property manager can be useful. Not only do they have experience in managing, "banks generally don't want to deal with investors that don't have property management experience or an experienced property manager lined up to assist with the property," said Wright.
Location, location, location: In Tallahassee, many investors look to the FSU/FAMU campus region for potential properties in order to capture the student market. However, investment properties are valuable around the city, so be willing to look elsewhere, depending on what you might want in a buyer or tenant.
Create capital: Talk to a financial planner prior to making an inquiry so you know what you need to have in hand before approaching a bank for financing. It is also important to have several months of mortgage payments saved as well as money for emergency repairs in the event that the property sits vacant for some time.