Wisdom and Witticisms from Benson Skelton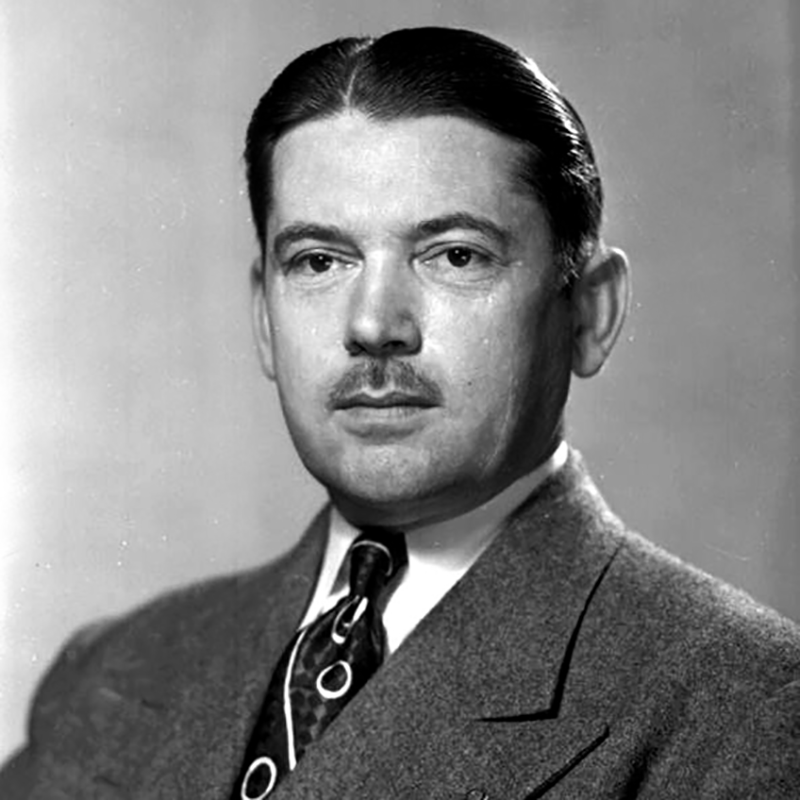 You want to always order your dessert first. You want to be sure to get some because they always seem to run out.
---
Skelton's Musings and Lessons Learned
1. Honesty is the best policy. I tell it like it is, and usually things work out all right.
2. But a little white lie might be necessary sometimes. Like when you tell a woman how very beautiful she is when you know she's not.
3. Always answer your letters and phone calls promptly because if you put if off, you might never answer, and that makes people feel bad. If people call you, they're looking for an answer.
4. I never met a person I didn't like; there's something good about everybody.
5. I never did drink. It throws your mind out of order and pretty soon you're drunk, and that's no good.
6. You should always thank people; it's a nice thing to do. I always say, "Thank you, thank you" to let them know I mean it.
7. I wasn't a baker. It takes a smart man to be a baker. I just owned and operated a bakery.
8. Women are better than men. They can do so many things better than men.
9. Enthusiasm is a great word. It means you're going at it full force and not letting anything stop you.
10. You can't control love. It's a funny old thing. When you love someone, you want to do anything for that person. Maybe "lovey-dovey" is a better word for it.
11. Moisten your lips and smile when you get your picture taken.
12. Every day, I try to call someone who is a long-time, no-see friend because it builds them up a little bit.
13. Be nice to your wife and compliment her. Take her out to eat, buy her flowers and tell her how nice her necklace looks. She deserves to hear those things.
14. You don't ever want to hate anybody; if you do, it's worse on you than on them.
15. Courtesy is the cheapest thing in the world. It doesn't cost a thing to be nice.
16. Every time you pass a water fountain, you should take a sip.
17. You don't want to argue with anyone who wants to argue.
18. My wife always said, "You don't sit by anyone who is coughing, you just get up and move."
---
Editor's Note
It is impossible to absorb even a small percentage of the knowledge that Benson Skelton obtained during his long life that included nearly 70 years in Tallahassee. Skelton owned Tally-Made bakery, helped found Tallahassee Memorial Hospital and was a life member of the Tallahassee Chamber of Commerce. For an article that appeared in the March/April 2004 edition of Tallahassee Magazine, Skelton shared the following musings with then-editor T. Bart Pfankuch.