While Guacamole is Great, There are More Ways to Enjoy Avocado
A Most Versatile Fruit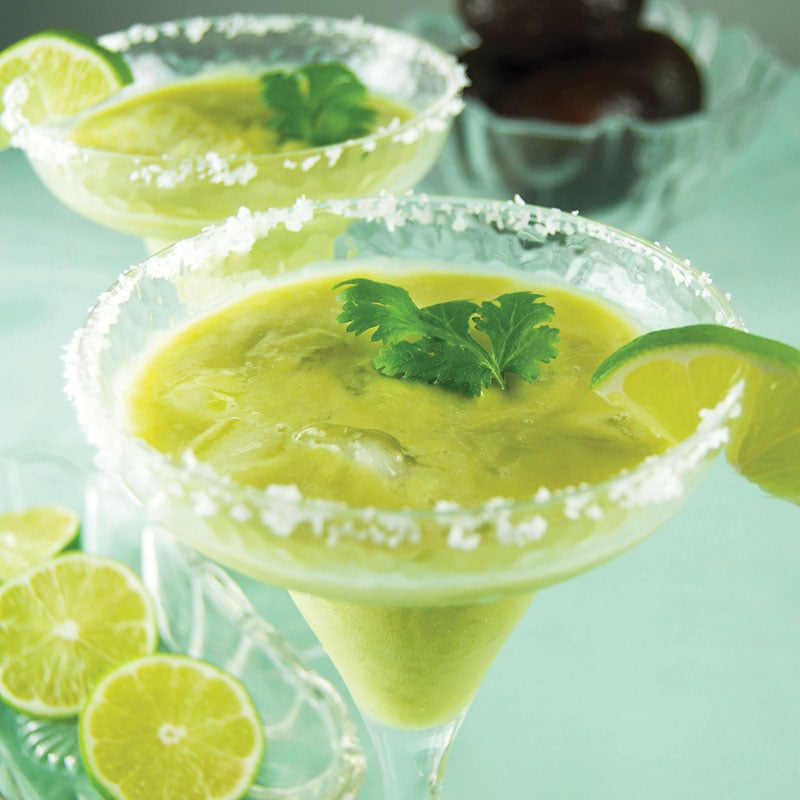 A delicious green concoction, guacamole is tasty, filling and refreshing. It's no secret this snack/dip/topping is popular — it's usually the first appetizer to be gobbled up at a party. And notice how many people are willing to spend an extra $1.89 for a little tub at Chipotle? But there's far more to avocados than guacamole. This super fruit (yep, it's a fruit) is unique and versatile, packed with an abundance of protein and "healthy" fats.
>
The most common avocado is California's Hass, accounting for 80 percent of the U.S. avocado crop. The Hass avocado has a dark green, bumpy exterior, while the Florida-grown avocado, which is now in season, has smooth green skin and a higher calorie count than its West Coast cousin.
One reason avocados are considered a "super food" is the amount of protein they pack. They also contain more potassium than bananas and have an abundance of fiber. And while the nutritional benefits are impressive, the taste is just as great. With a melt-in-your-mouth texture, avocados are creamy, smooth and ready to eat with just the slice of a knife. Avocado slices make a great topping to any sandwich — or spread it on the bread as a healthier substitute for butter or mayo.