Where to Find and Make Artisanal Gifts for the Holidays
If you're looking for something one-of-a-kind to give this holiday season, look no further.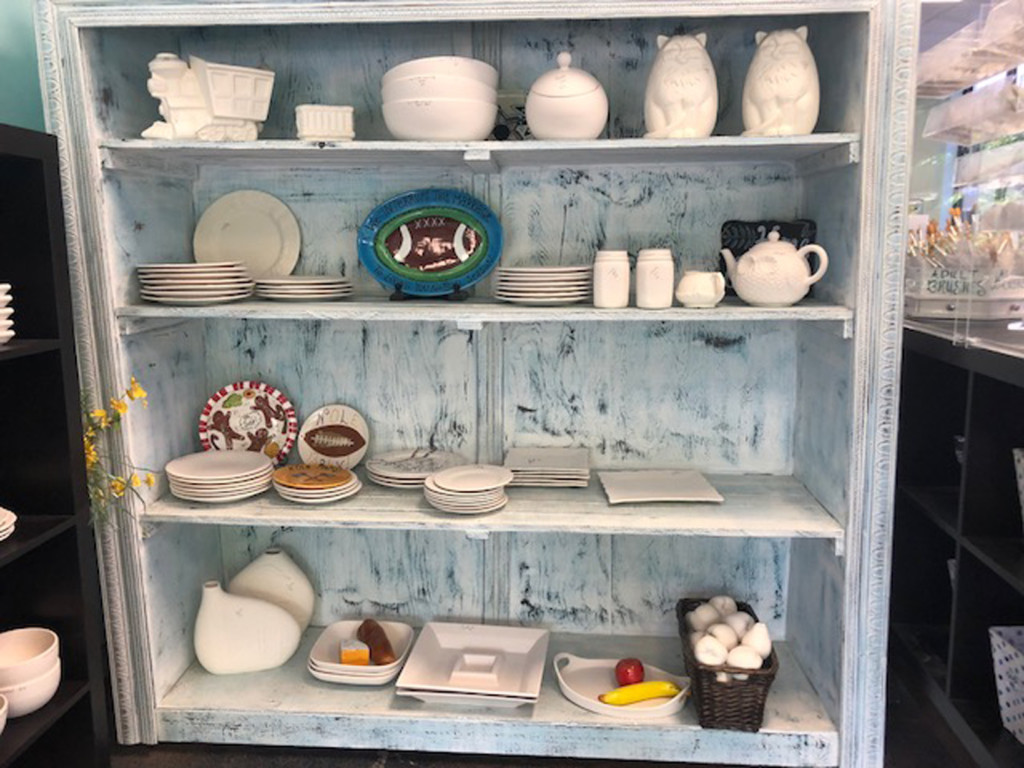 The LeMoyne Arts 55th Annual Holiday Show features an array of art crafted by local artists.
Skip the long lines on Black Friday and attend this event featuring unique gifts.
The show opens to the public Nov. 23 and continues to Dec. 24. Hours are 10 a.m. to 8 p.m. Monday through Saturday and 1 to 5 p.m. on Sundays.
Prices start at less than $30, organizers say. A children's area allows kids to write a letter to Santa, take part in crafts and find gifts catered to tiny budgets.
"The LeMoyne Holiday Show offers original, one-of-a-kind artwork for gift giving at affordable prices," said Kelly Dozier, president of LeMoyne Arts.
"The object is to get art into the hands of the people. We want to provide the opportunity for those just starting their collections of original art to do so at a comfort level that will keep them coming back."
Each purchase supports the mission of LeMoyne Arts — to promote and advance education, interest and participation in the contemporary arts through support of local artists.
Craft lovers delight, as it just so happens that Tallahassee hosts one of the Southeast's largest and best-juried arts and crafts shows.
Market Days is a cherished Tallahassee tradition, celebrating its 53rd year.
On Dec. 1–2, head out to the North Florida Fairgrounds to shop over 300 vendors featuring artwork, jewelry, pottery, clothing, sculptures, glasswork, photography, ceramics, woodwork, home décor, garden décor, stained glass, furniture and more.
Saving your Christmas shopping for this event will reward you with creative products that will impress anyone on your list.
Through Market Days, you support local artists and contribute to a major fundraiser for the Tallahassee Museum.
Firefly Pottery presents a treasure trove of pieces that invite you to unleash your creativity.
You might have a hard time choosing from over 100 pottery items and over 50 paint options, but once you do, your mind will open to limitless creative possibilities.
The artistic endeavors don't stop with pottery; you can also create mosaics, canvas paintings, wood paintings and glass art.
Pull together a group for an instructed class, paint together for a unique date night or create solo with a special gift idea in mind.
AR Workshop recently opened on Thomasville Road, is a unique boutique and DIY studio offering classes that allow you to create your own home décor projects.
The instructor-led workshops offer a variety of options including pillows, wood-plank signs, tote bags, centerpieces, frames and more.
Visit the calendar on its website to see what home décor projects are coming up, and book a workshop.
Give your creation as a gift made by your hands, straight to somebody's heart.