What We Watched This Month: September 2019
Binge-worthy shows you need to add to your watchlist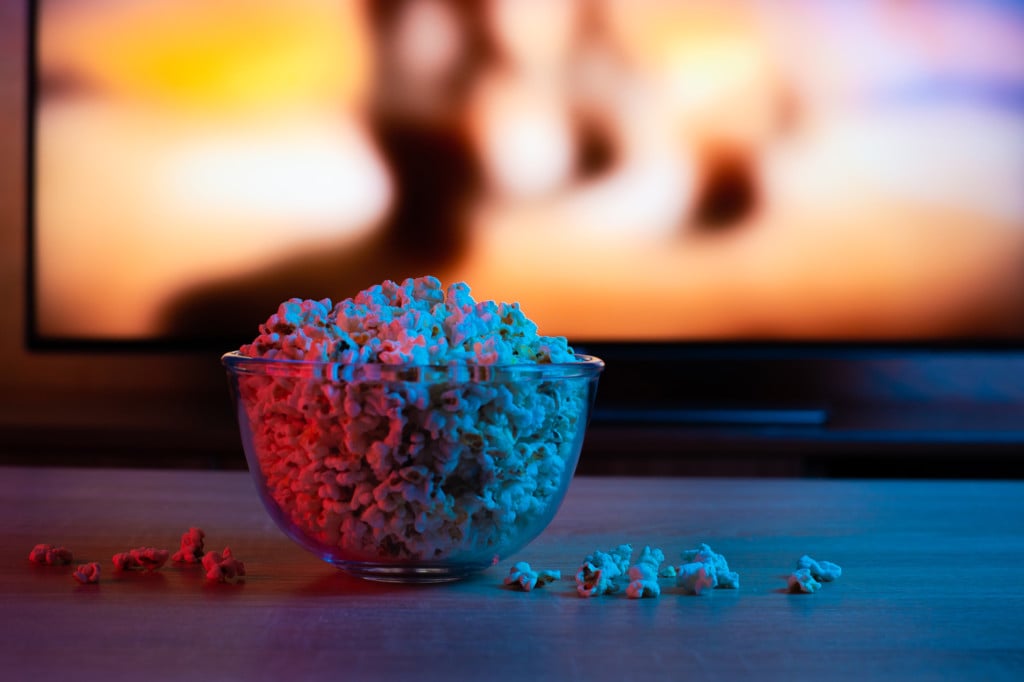 "What We Watched This Month" is a new monthly column where our staff members here at Tallahassee Magazine share their favorite shows, miniseries and everything else that keeps us chatting in the office kitchen.
Whether it's traditional cable, Netflix, Hulu or even HBO Go, there's no shortage of content for consumption. So here's a taste of our marketing team's current obsessions.
Mindhunter — Kate, marketing manager
First up is our fearless leader and marketing manager, Kate. Fearless in business, that is. She stopped watching Criminal Minds due to nightmares but dared to check out Netflix's original series Mindhunter. It's safe to say she's hooked. "It focuses more on the interviewing of serial killers, more so than (a play by play of) their crimes," she says. Mindhunter follows the inception of the FBI's Behavioral Analysis Unit as they interview the most notorious serial killers in U.S. history.
Catch it on Netflix | Number of seasons: 2
The Great British Baking Show — Janecia, digital editor
Janecia graces the staff kitchen with her sugary baking endeavors, so naturally, she enjoys The Great British Baking Show. She's loved cooking since she was young and ate very little fast food growing up. "When I would visit my grandmother, cooking shows (soundtracked) most of our time together," she said. With a dad who loves to grill and a mom who has a plethora of recipes, it's no wonder Janecia spends her free time in the kitchen.
Catch it on: Netflix | Number of seasons: 7 (Netflix)
ESPN's First Take — Javis, senior integrated marketer
Javis is the "sports guy" of the department. Well, he's the only guy in the department, but that's another conversation. He claims he doesn't have time to watch Netflix, so he's thinking of canceling his subscription. But while some listen to music while working, Javis listens to sports commentary, mostly ESPN's First Take with Stephen A. Smith.
Catch it on YouTube or ESPN
Demon Slayer — Taylor, integrated marketing coordinator
My recent must-watch? Demon Slayer. Anime was a significant part of my childhood, everything from the intricate and fulfilling storylines to the mind-blowing art — and my love hasn't weaned. Demon Slayer: Kimetsu no Yaiba, literally "demon-slaying blade" follows the protagonist, Tanjiro, a woodcutter's son, and his newly transformed demon sister, Nezuko. After a tragedy befalls their family, Tanjiro decides to join the Demon Slayer Corps in hopes of finding a cure for Nezuko.
Catch it on Hulu or Crunchyroll | Number of Seasons: 1