What is Tallahassee's Brand?
Some say it's buried in the stories we tell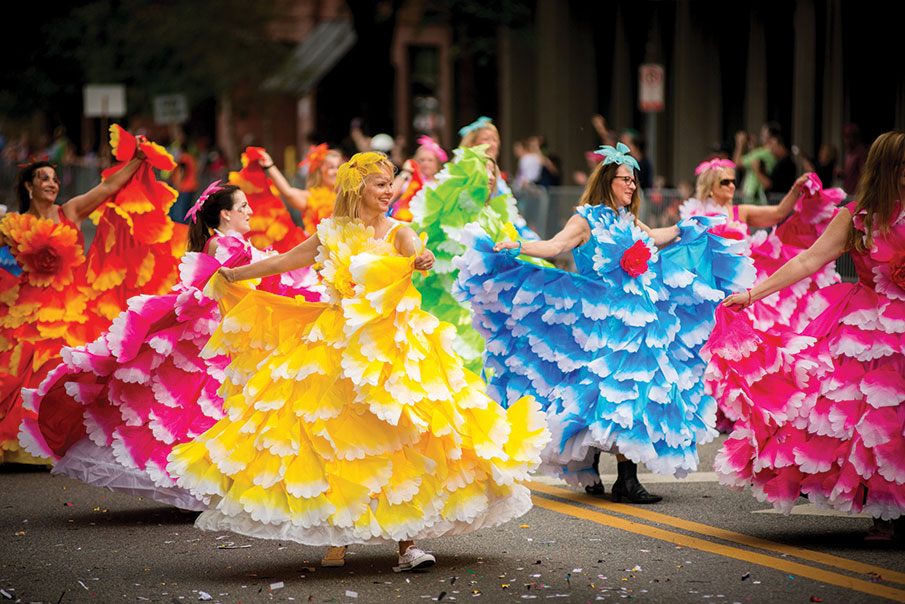 The debate over whether Tallahassee has a strong brand perennially stimulates conversation about logos, slogans and iconic images of our hometown.
We have some outstanding marketing minds in this city, but we've never arrived at a branding campaign with staying power. 
The people behind the world's strongest brands are consummate storytellers. The likes of Coca-Cola, Nike and Apple have found ways to communicate what they do through stories told by their customers. Some cities succeed at the same game. Mentions of San Francisco, New Orleans or even Orlando cause certain stories to leap to mind.
Whether it's a Fortune 500 company with must-have products or a destination that people can't stop talking about, having a brand means that people have a clear understanding of what you're all about. 
Tallahassee's branding struggles have not persisted due to a lack of effort. The slogan "Florida with a Southern Accent" was once widely received as positive. An attempt was made to use a star like those that denote a capital city on a map for a logo.
Neither stuck.
In my view, there just wasn't enough storytelling surrounding them. The most familiar brands did not result from an epiphany in a brainstorming session, but instead from years, if not decades, of non-stop storytelling. 
A brand is a feeling. Coca-Cola connotes childhood summers, neighborhood cookouts, and bonds between family and friends. For Apple, it's a feeling of being on the cutting edge. Nike's brand is all about pushing limits and achieving personal goals. "San Francisco" captures the spirit of California, "New Orleans" sounds like jazz and tastes like Old Bay seasoning, "Orlando" invites people to escape routine.
How does Tallahassee make people feel?
For me, Tallahassee is a feeling of home. It's a place that may be hard to fall in love with but one that nearly everyone finds difficult to leave. (And many who do leave come back.) Tallahassee is an ample front porch, a friendly smile, a soft gentle breeze in spring. We are woodsy trails and tall trees; government and education; festivals and football.
In many ways, Tallahassee is like being at Thanksgiving all year-round. Our streets, neighborhoods, parks and other special places are like the table with the extra leaf put in for a traditional gathering.
In 2024, Tallahassee will turn 200 years old. The bicentennial is the branding opportunity of two centuries. It's the sort of anniversary that a marketing wiz will salivate over. I recommend that we all start telling more stories in preparation for the celebration. 
If we take the time to share what makes us feel the way we do about our town, then we just might reveal our true brand. Think of it this way: If you were preparing a new romantic partner to meet members of your family, you wouldn't use a logo or slogan to describe them. Instead, you'd tell stories about your brothers and sisters, mom and dad, cousins and pets, aunts and uncles. Those stories would make them more than just people around a table. They would describe a collection of souls worth sharing an experience with. 
So, the next time you hear someone talk about Tallahassee's brand or ask what makes this place special, tell them some stories about why you love it here. Talk about Tallahassee just like you would your family. And, be sure to ask them how they feel after hearing all about it.
In such a way, a brand emerges, becomes clear, gets shared and hangs around.
Jay Revell of Tallahassee is a golf writer and public affairs professional.