What a Difference 25 Miles Makes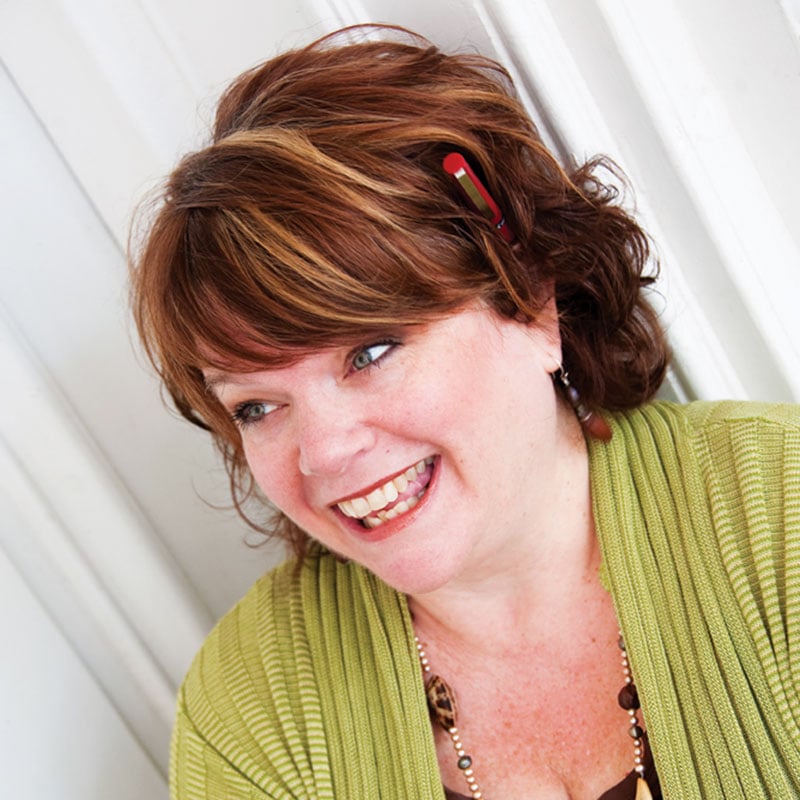 That whopper of a feature package — 5,300 words in all — in the middle of this issue was reported and written by Yours Truly. Before starting, my instructions were something along the lines of "go forth and write about health care in Tallahassee." 
I thought I'd get what I needed from interviews with the CEOs of Tallahassee's two hospitals, Mark O'Bryant of Tallahassee Memorial and Brian Cook of Capital Regional Medical Center. I also had lunch with my friend Christine Sexton — who has been reporting on medical issues statewide for years and forgotten more than I'll ever know about the subject — to pick her brain about where to search for information.
In the course of these conversations, I was told "you can't do a story about health care here without including Capital Health Plan," or "talk to the FSU med school" or "check out this website for statistical information." 
The breadth of information available was overwhelming: Where to begin? What direction should it go? What to include? And, perhaps most importantly, what to leave out?
One thing that didn't make the cut was a statistical annual report ranking the relative health of each of Florida's counties disseminated by the Florida Public Health Institute (countyhealthrankings.org). It presents a county-by-county numerical snapshot not only in Florida but throughout the nation. There are statistics on obvious things related to health — smoking, access to primary care, low birth weights — and a few you might not have considered, such as fast food restaurants and living within half a mile of a park.
Statewide, Leon County ranked a respectable eighth healthiest in the state. Our neighbor to the west, Gadsden County, didn't fare nearly as well, ranking 63rd out of 67. The chart highlights stats that are cause for concern. In Health Behaviors and Social & Economic Factors, and to a lesser extent, Clinical Care, Gadsden was lit up with yellow. 
In Leon, 28 percent of people are obese (slightly higher than the state and national benchmarks). In Gadsden, it's 36 percent. The ratio of residents to primary care doctors here is 1,326 to 1. Gadsden's ratio is 3,869 to 1. Twenty-three percent of Leon's children live in poverty; in Gadsden it's 38 percent. Ten percent of people in Leon said they couldn't see a doctor due to cost. It was double that in Gadsden.
It's 25 miles from Tallahassee to Quincy. I Mapquested it. But we're worlds apart when it comes to health care. With more than 278,000 people, two hospitals, lots of government employees and 70,000 college students, Leon County has exceptionally good access to health care. But those services aren't necessarily available in rural areas, and for Gadsden's poor, the Ochlocknee River might as well be a wall.
Those folks will probably end up getting health care when they're transported here suffering from a stroke or needing an amputation because of uncontrolled diabetes. Again and again, the experts said the future of health care is not in our hospitals and emergency rooms and spoke of the need for primary care — having a trusted doctor who can track your health and risk factors and try to keep you from having a medical crisis in the first place.
The statistics tell me we have a long way to go. Even if it is only 25 miles.
Rosanne Dunkelberger