Welcome to Tally: Taco Republik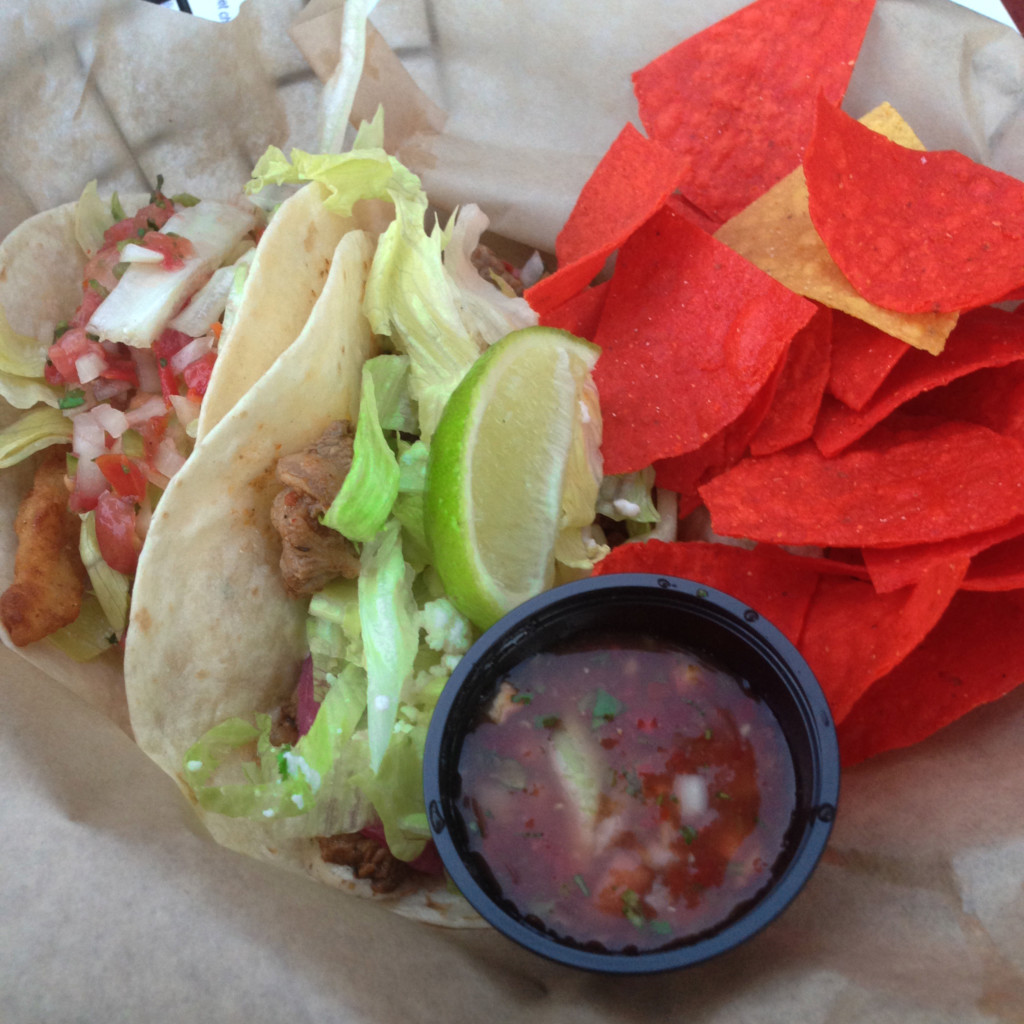 When the kitchen at Midtown Filling Station closed, we were disappointed and left with an empty hole in the building — and our hearts. How could we keep drinking our Fat Tire and order food without leaving our seats? It was a rough couple weeks filled with despair and despondence. Then something interesting happened; we began hearing rumors of a new restaurant opening, a Taqueria, called Taco Republik.
I visited the restaurant for the Grand Opening and it was amazing. The food was fresh, creative and all-around delicious. The Pablo Pescado and the Carnitas Santana were recommended and it is clear why. The mahi is lightly fried and complimented beautifully by the sweet chili-lime aioli, and the steak is perfectly paired with the avocado crema. Admittedly, I've returned on more than one occasion since the Grand Opening a month ago. Taco Republik is a welcome addition to the Tallahassee restaurant family for lunch, dinner and late-night bites.