Vet Profile: Capital Veterinary Specialists
The only clinic of its kind within a 300-mile radius of Tallahassee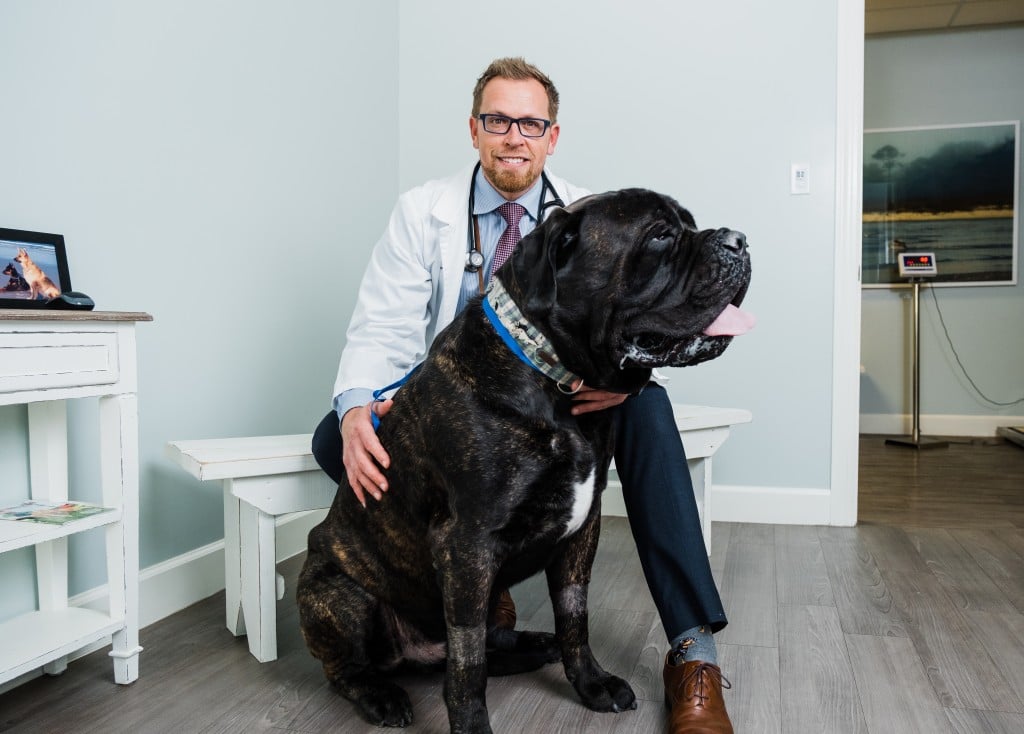 Pet owners and pets alike find themselves grateful for the presence of Capital Veterinary Specialists as it is uniquely situated as the only clinic of its kind within a 300 mile radius of Tallahassee. By partnering with local veterinarians spanning North Florida and South Georgia, Capital Veterinary Specialists provides advanced specialty medicine and surgery.
Owners bring their fur babies to Capital Veterinary Specialists when they need specialized care and diagnostics in the areas of surgery, internal medicine, oncology, ophthalmology, cardiology, neurology, radiology, internal medicine and critical care.
The facility has specialized equipment with oxygen support cages, ventilator support, fluoroscopy for minimally invasive surgery and CT/ MRI for advanced imaging.
With patients coming from Tallahassee, Thomasville, Wakulla, Panama City Beach, Santa Rosa Beach, Live Oak, Tifton, Albany and more, the staff takes their position as the premier referral hospital in the region very seriously, ensuring that each doctor and team member is on the forefront of the latest in medicine, surgery and care.
"What's most important to us is that pets and their owners know they are receiving the highest quality of care," said Dr. Kevin Drygas, DVM, DACVS. "When clients come to us, our goals are to give them answers, ensure they are comfortable and confident in the diagnosis, and that they feel our compassion toward their pet."
On staff, they have doctors that specialize in surgery, internal medicine, pathology, dermatology, radiology, critical care and urgent care. Throughout the year, they train interns and veterinary students as well as offering training to area veterinarians. This aids in fostering relationships and encompassing all aspects of veterinary care to best serve your pet.
The staff treats every client like family and every pet as if it were their own, promising that the health plan is in everyone's best interest.
"It feels great to fix a fractured leg, but it feels even better to witness the benefits of that surgery when a dog is able to run alongside their owner again," said Dr. Drygas. "The best part of this job is being able to restore the human and animal bond, enriching the owner's life."
1615 Mahan Center Blvd. | (850) 597-9764 | CAPVETSPECIALISTS.COM