Top Single Profile: Cory McFarlane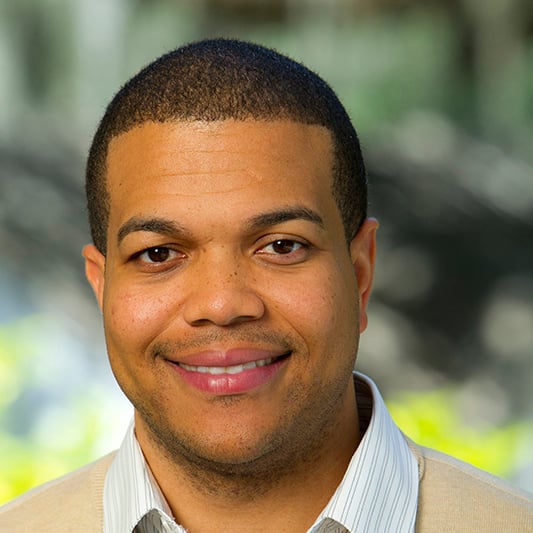 Cory McFarlane, 34
Chief Visionary, Pinnacle/CSG
Charity: Tally Ties
Scott Holstein
On Cory: Longines Hydro Conquest watch ($1,925).
Personal Haiku
I am a machine
Powered by my daily dreams
Working to succeed
20 Questions
1. Beer, wine or champagne? Napa Valley all day…. Thanks Doc
2. iPod question: Do you shuffle and take songs as they come, or stick with a playlist? Roll with the disco
3. What are the top five items on your bucket list? ….. Am I really supposed to kick the bucket?
4.What three words best describe you? Work – Work – Work
5. What's something interesting about you that a lot of people don't know? Hmmmm I have unbreakable faith in the Lord
6. What do you keep in the trunk of your car? The Engine
7. What is a fear you'd like to overcome? I fear nothing but God
8. What is your guilty pleasure? Lol…. Too guilty to say
9. What was your best Halloween costume?….awww man a 1970's Pimp Outfit with Platform Shoes
10. What saying do you overuse? Niceeeee
11. On what occasion (if ever) do you lie? My mother told me if you lie to someone you must feel inferior to them….. so I get myself in trouble for being too honest sometimes
12. What is your current state of mind? Peaceful
13. What do you value most in your friends? Just being Friends
14. What talent would you like to have? I'm blessed with what I have
15. What is your most treasured possession? My Bible
16. What is your greatest extravagance? Traveling across the global
17. DJ or band at a wedding? Wrong question this is Top Singles
18. What is your favorite smartphone app? Lol…. Speakerphone
19. What is the first thing that you notice about someone? Wow…. The smile or lack thereof
20. If you could be a cartoon character, who would you be? The old man in UP! My kind of grumpy old man who would risk it all for "Love"